Your Travel agency in Morocco for Morocco tours 2020-2021
Your travel agency in Morocco for Morocco tours 2020-2021.
Imagine Morocco is a travel agency in Morocco that has been organizing Morocco tours from Marrakech, Casablanca, and Fes since 2011. Even more, we are recommended on TripAdvisor for the best camel ride in Merzouga desert. The highlight of Morocco activities and tours.
At first, we were doing only camel trekking in Merzouga since 2008. We help tourists discover the nomadic life by offering camel rides and berber overnight in tents. We thought, why not expand this service and make our small travel agency bigger. Thus, since we feel we make great service in the desert, we are surely able to make tourists satisfied by offering all Morocco tours full service.
Consequently, our dream is to make Imagine Morocco one of the best travel agencies in Morocco. Also, the most trusted company that organizes tours through Morocco. We would be more than happy if you send us an Email, to help you make your Morocco tour experience unforgettable.
Book your Morocco tours with the best travel agency in Morocco.
Imagine Morocco is a touristic tour guide and operator based in Casablanca. Our well-experienced team of guides and drivers will try their best to make your journey in Morocco unforgettable. With our team, you can choose to start your Morocco tours from any Moroccan international airports. Also, our drivers can pick you up from your accommodations(hotel/Riad) or at any meeting point.
   Note! Our itineraries can be modified according to your itinerary. Therefore, fill in the contact form below with your information for any customizations or questions. To sum up, below are our Morocco tours starting from Marrakech, Fes, Casablanca, and Tangier.
Most booked tours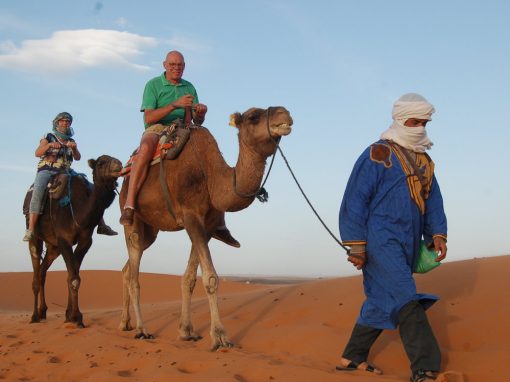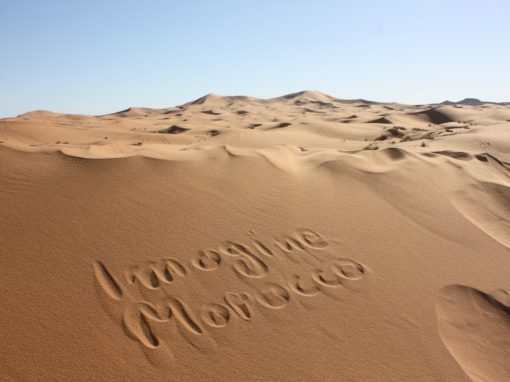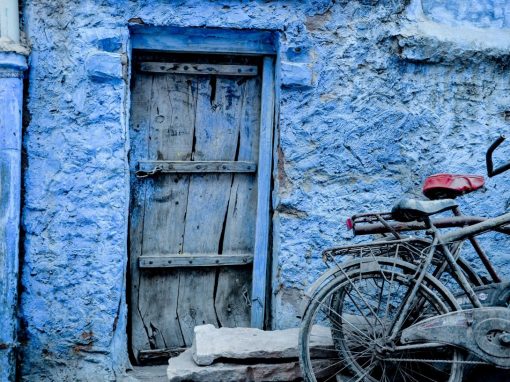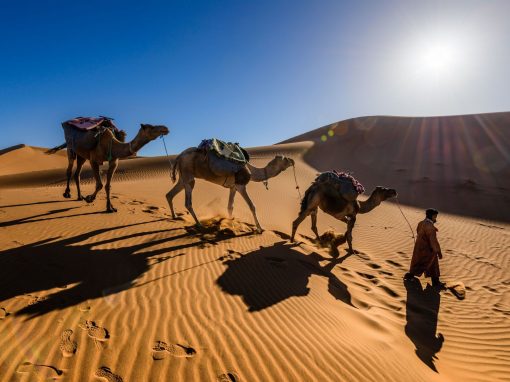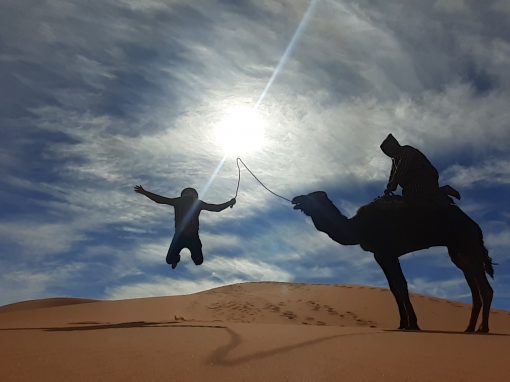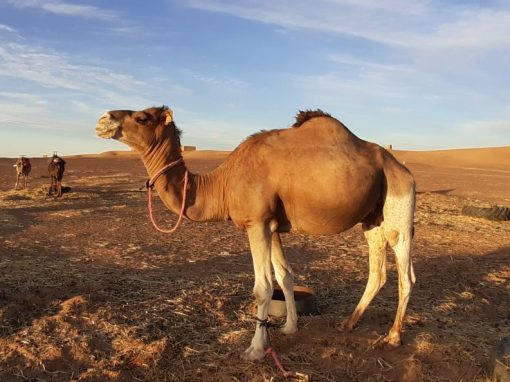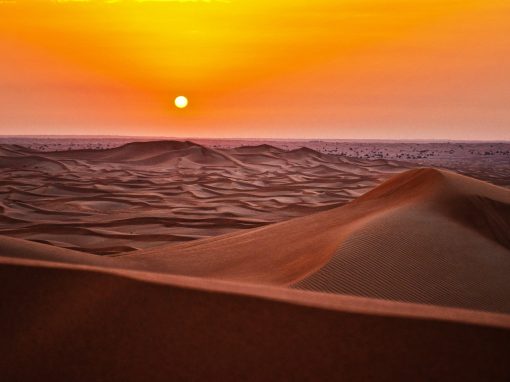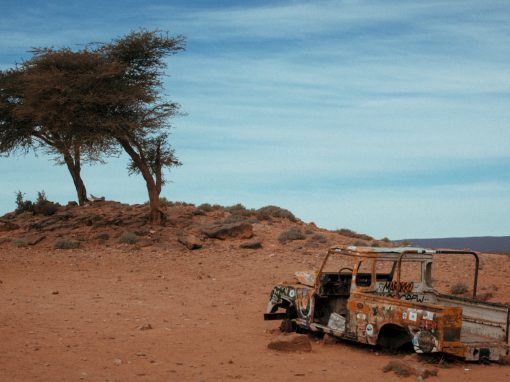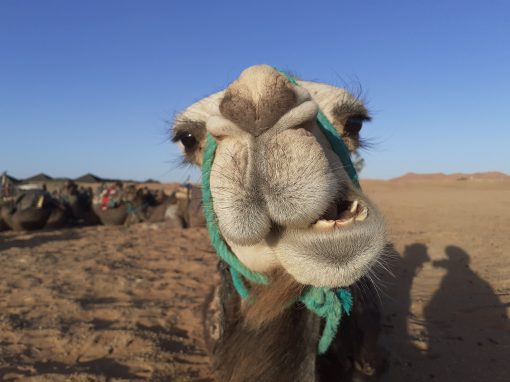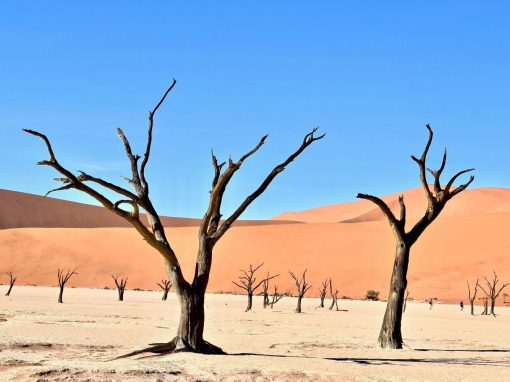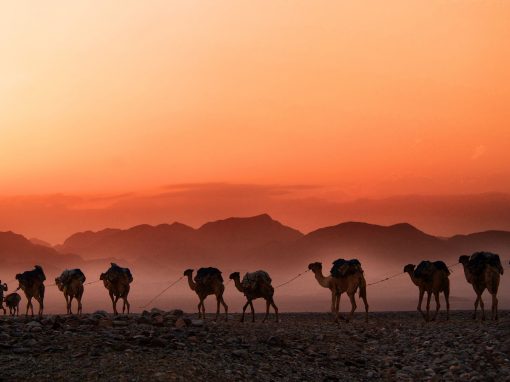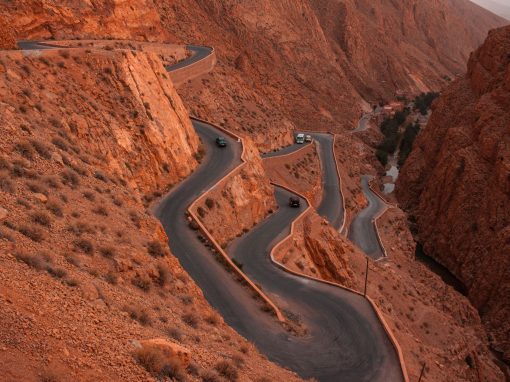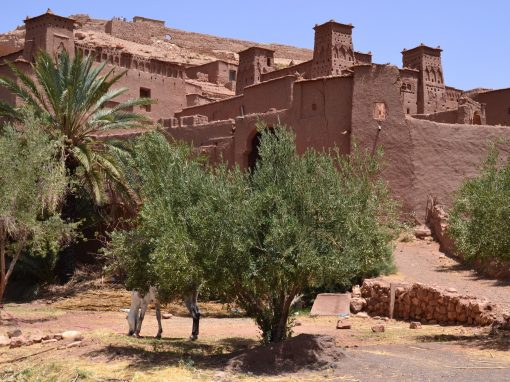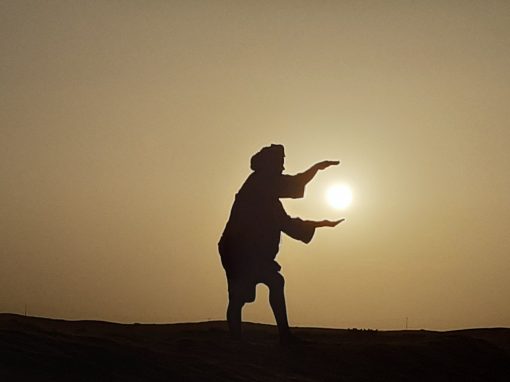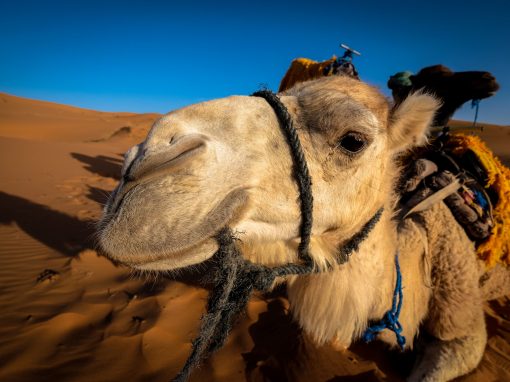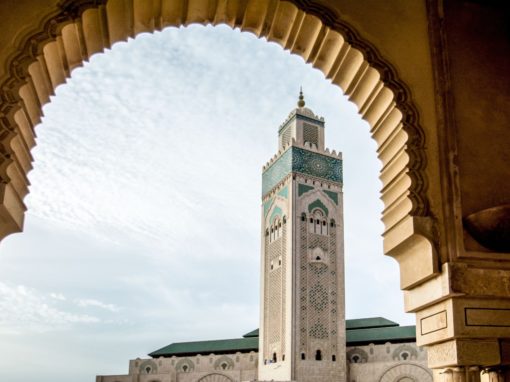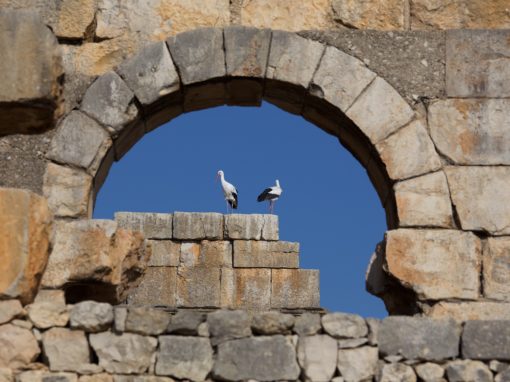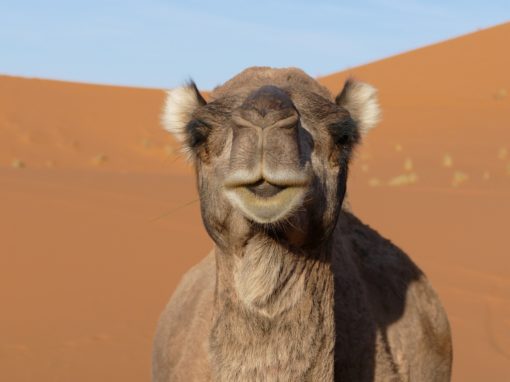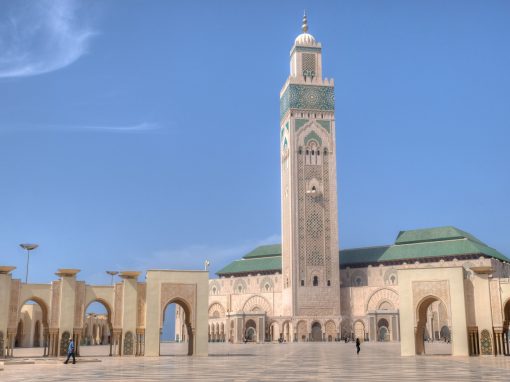 Imagine Morocco travel agency is recommended on TripAdvisor.
Hamid was an amazing guided tour
He made me feel confidence with the camels.Enjoy trying to learn our
spanish group language.
Pictures taken by him are amazing.
I will repeat this experience with Hamid again.
Our group appreciate the availability he has with us all the time
Gracias hamid, gracias por ser la persona que eres. tú Paz, tu alegría, y espiritualidad nos contagiaron la belleza de ese desierto, la pasión con que haces tu trabajo es lo mejor de ti .
En el camino pude conocer personas que entraban al desierto y con los ojos cerrados recomiendo el mejor guía hamid.
חייב לומר שהטיול גמלים במדבר סהרה הוא חובה לכל מטייל במרוקו! זה היה אחד מהרגעים הכי טובים, שלווים ומדהימים שחוויתי בטיול. הגענו למדבר סהרה בשקיעה ועלינו על הגמל יחד עם חמיד שהיה מדריך מדהים, נעים, מצחיק ואכפתי. התחלנו לעלות על הדיונות המוזהבות של מדבר סהרה והרגשתי כמו בחלום נעים, טיילנו בין ההרים והדיונות עם הגמלים וחמיד והם באמת גרמו לטיול הזה להיות לא נשכח! זה היה מדהים וללא ספק יוצא דופן. אחד הדברים היותר מרגשים שחוויתי.
(מצרף את התמונות שחמיד צילם – מעבר למדריך מעולה הוא גם צלם מושלם!)
if you have any questions or concerns or if you want to customize something on your tour feel free to contact us!