Private Trips From Marrakech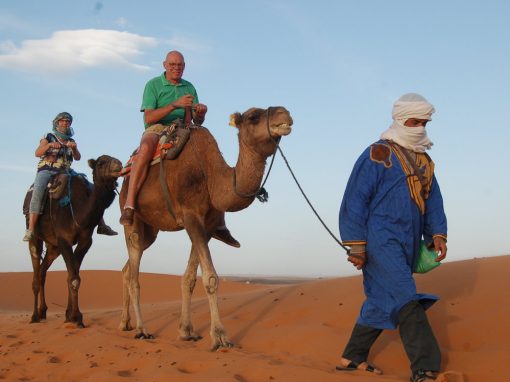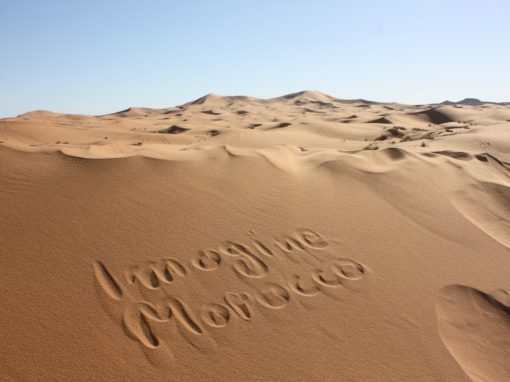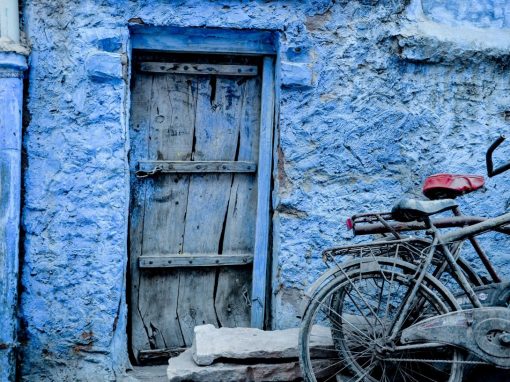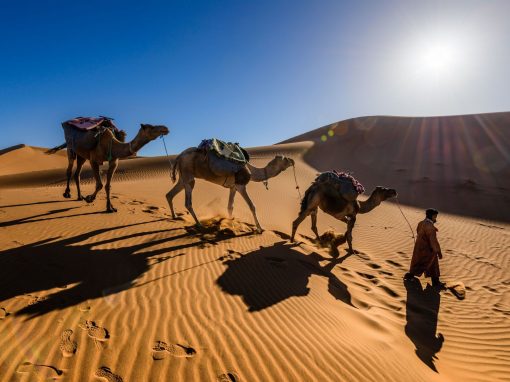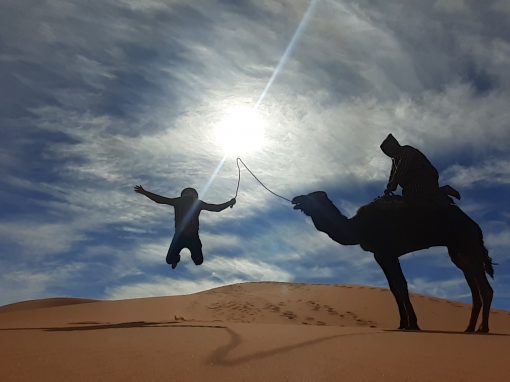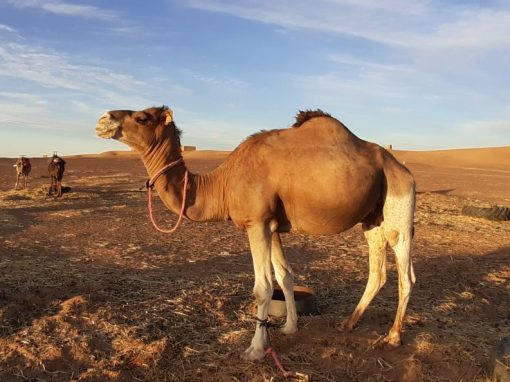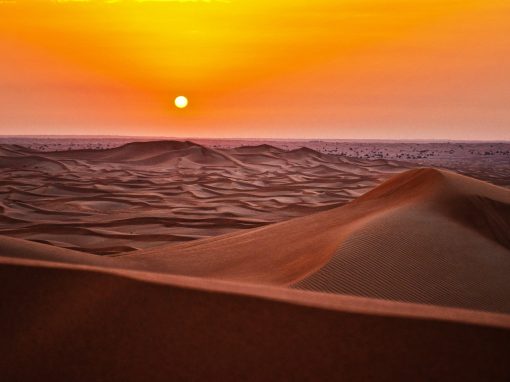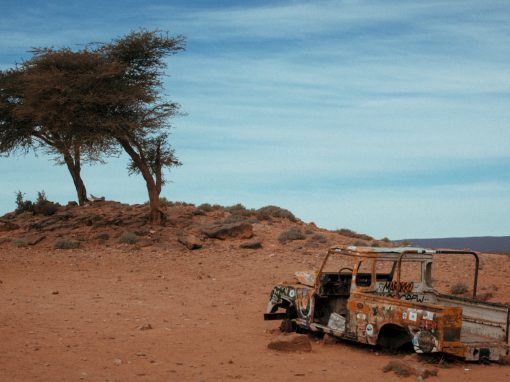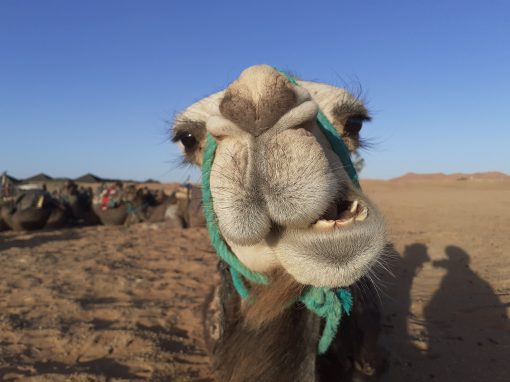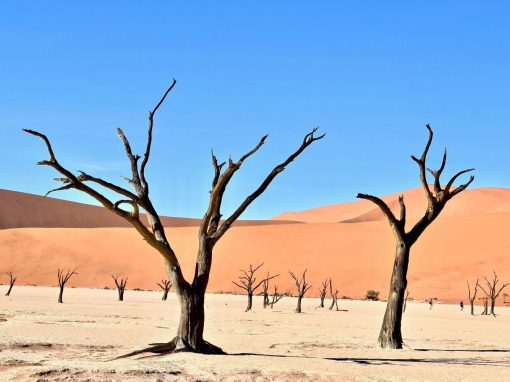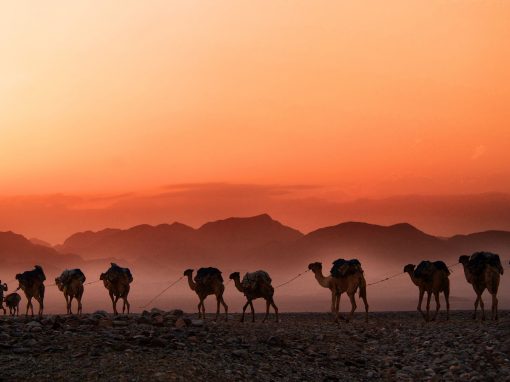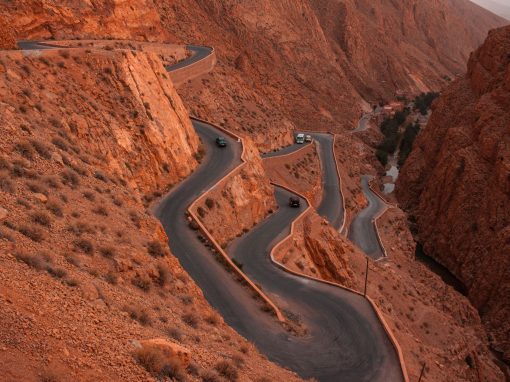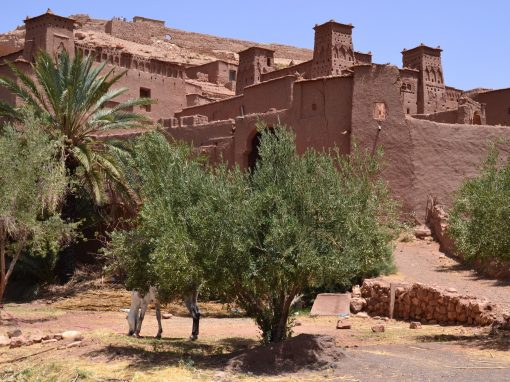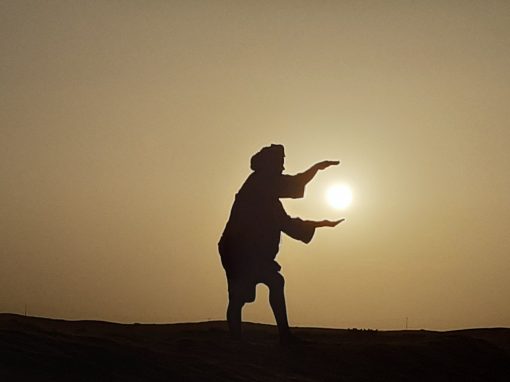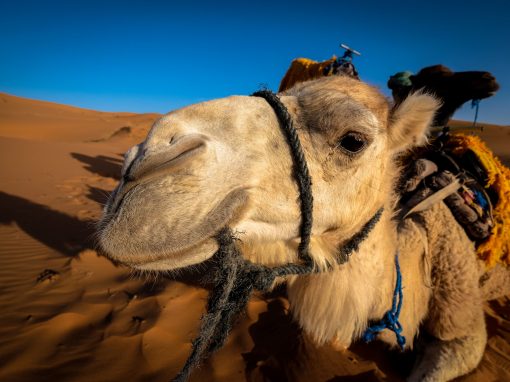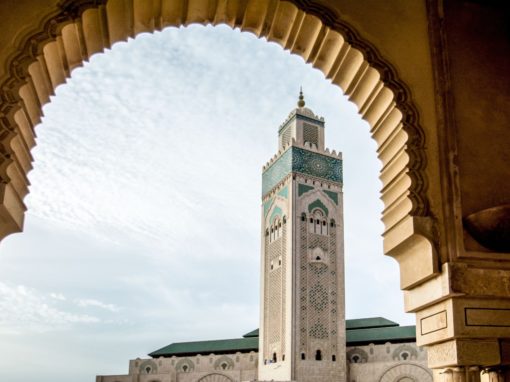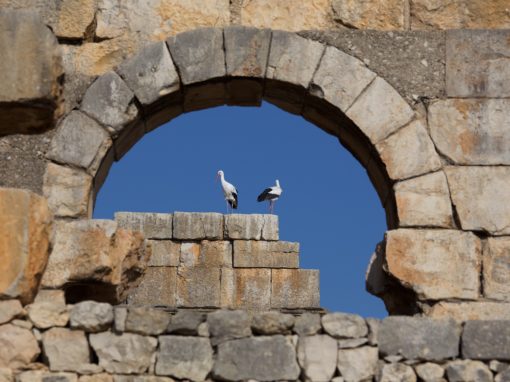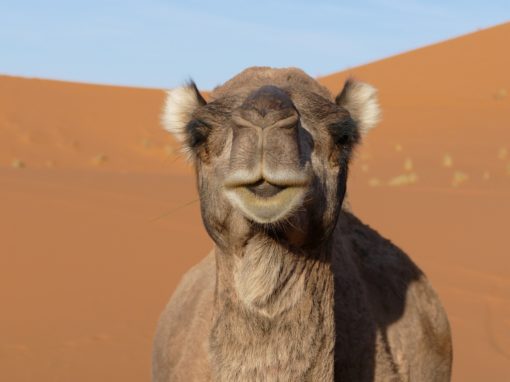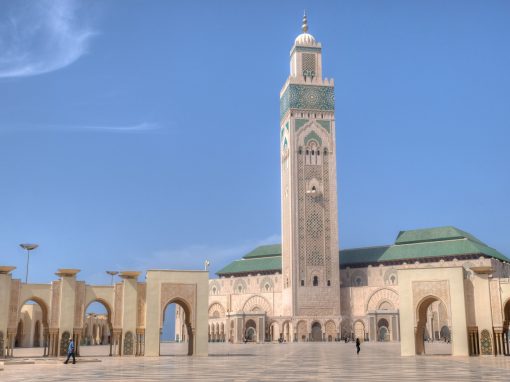 Morocco Private Desert Trips From Marrakech: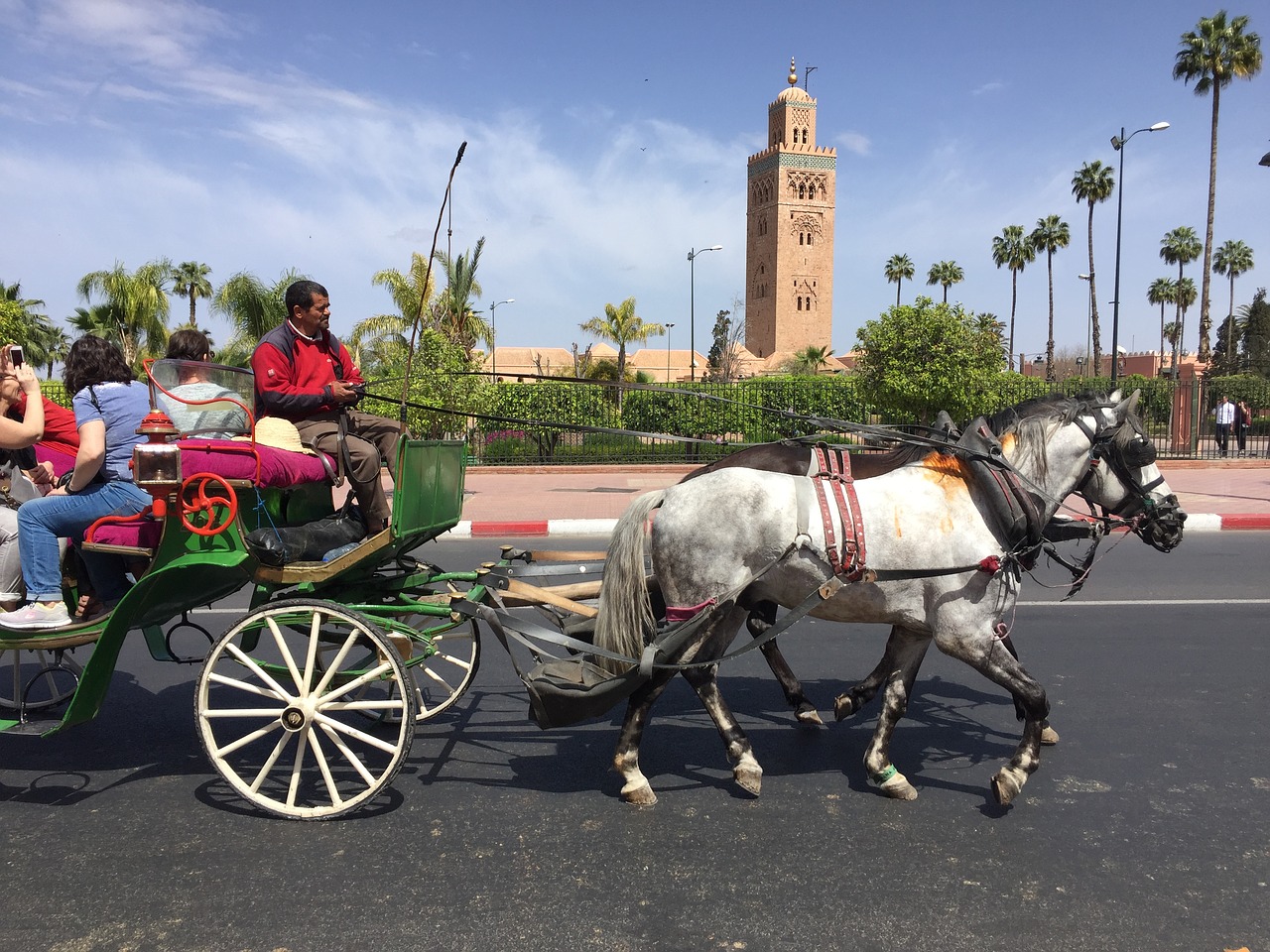 An idea about the city if you want to join our desert trips from Marrakech:
Marrakech is the capital of the mid-southwestern region of Marrakesh-Safi. Also, it's the fourth largest city in Morocco. Furthermore, it has a population of about 928,850(2014). Additionally, the reason why they call it like this because its name refers to Ammur-nukkuch. This means in Tamazight(Berber) the land of God. To sum, this name was under the Almoravids dynasty. As a final point, Marrakech is the first tourist destination. We mean, most people fly to Marrakech more than to the other cities. Therefore, they call it the capital of tourism.
What makes Marrakech famous?
Marrakech city is really famous for its big souks. They call it the luxury Moroccan city and the reason is the 5 stars restaurants, hotels… Moreover, Marrakech has lots of gardens. Including, Koutoubia gardens, Menara and the most famous one "Majorelle garden". If you are interested to see these things join our desert trips from Marrakech.
Where can I take great pictures in Marrakech?
For anyone that loves photography and wants to do that in Marrakech. Below are the best places you should visit:
–Jemaa lefnna's square:
This is a very famous square in Marrakech. Also, it's always full of locals. We mean, lots of handicrafts, snake charmers, water sellers… 
-Bab Agnaou:
One of the nineteen gates of Marrakech, it refers to the 12th century, under the Almohads dynasty. With this in mind, it's like a battle to photograph there because of the crowded streets. But still a good place for some great gates picture.
-The palm grove of Marrakech:
This is one of the most beautiful places in Marrakech. There are there about 100.000 palm trees. On approximately 15,000 hectares. However, it's a great area for some palm trees pictures and also for a camel ride.
Join our desert trips from Marrakech so you won't miss anything in this beautiful city.
Note! If you are interested in a photography tour in Morocco join our Marrakech sahara desert trips above or here. We have a full team of guides and drivers that will make you the best pictures. Also, take you to every interesting place.
I

f you have any questions about desert trips from Marrakech don't hesitate to

contact us

!
field with (*) are required