Spain Morocco ferry and flight! Which to take when in Spain? Is it better to take Spain to Tangier ferry or flights to travel to Morocco? in this article you will read about where to go from Spain to Morocco, by flight or ferry. Moreover, you will read about Tangier tours and desert tours from Marrakech.
Travel to Morocco From Spain by ferries.
Morocco is the safest country in the middle east to travel. The ferries from Spain to Tangier are the best transportation to take to visit the country. There are two main ferries that you can take, Ferry from Algeciras to Tanger Med or Ferry from Tarifa to Tanger Ville.
Ferries from Algeciras to Tangier Med.
The most taken and popular ferry is from Algeciras to Tangier Med, it takes no more than an hour and a half to arrive. Furthermore, the ticket changes from high to low season but the average is about 30 to 35 euros. For cheaper prices, it is better to book the trip in advance.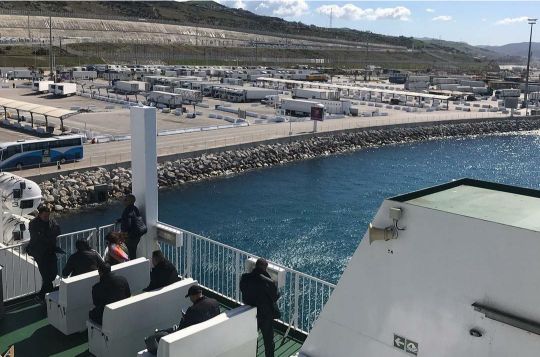 Ferries from Tarifa to Tanger Ville.
The best Spain Morocco ferry to take is surely from Tarifa to Tangier Ville, you will be near Tangier Medina, the most visited part. If you were in Tangier Med port, you will have to take a taxi around 40minutes to arrive at Tangier Medina. Therefore, if you were in Tarifa, you are lucky to take the ferry to Tangier Ville port.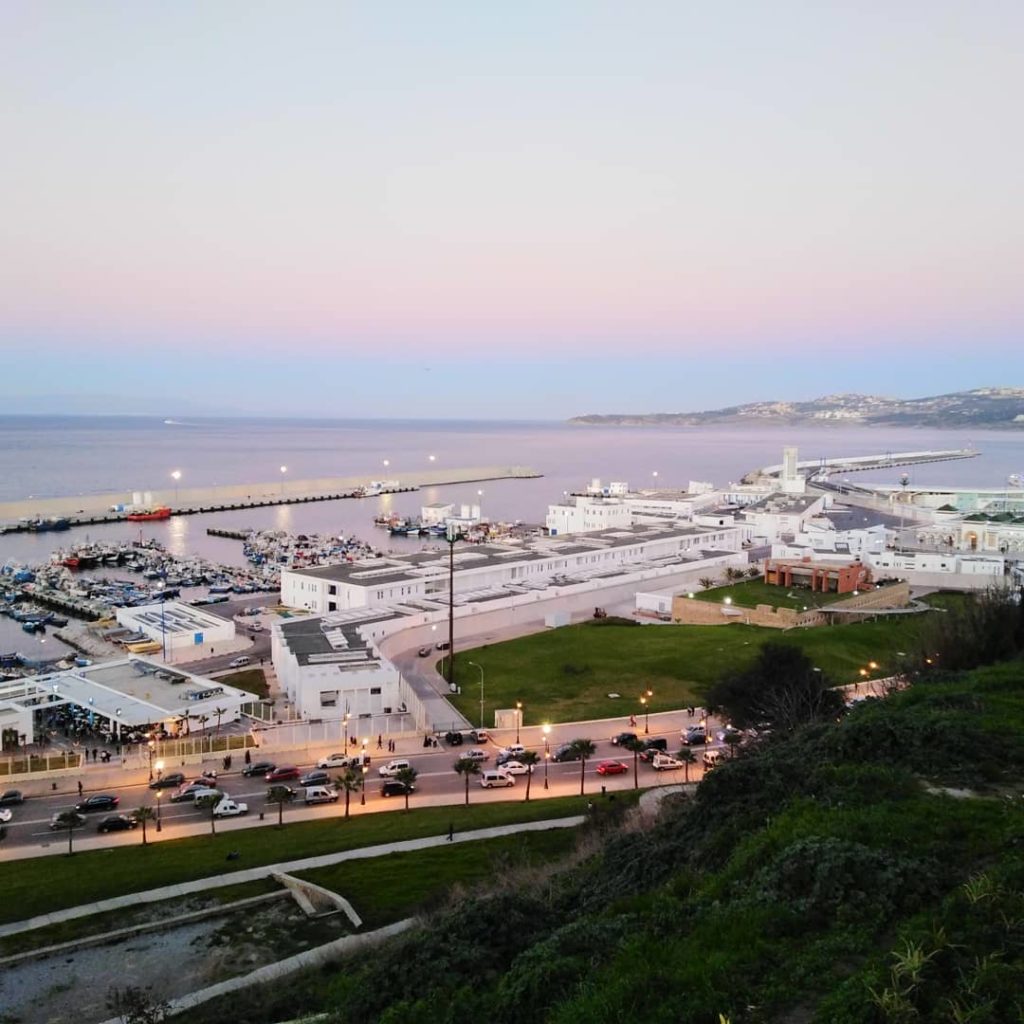 Travel to Morocco from Spain by Plane.
There are many destinations that you can take flights to from Spain. Still, flights from Spain to Marrakech, Fes, and Casablanca are the best to Spain Morocco travel.
Flights to Marrakesh Menara Airport.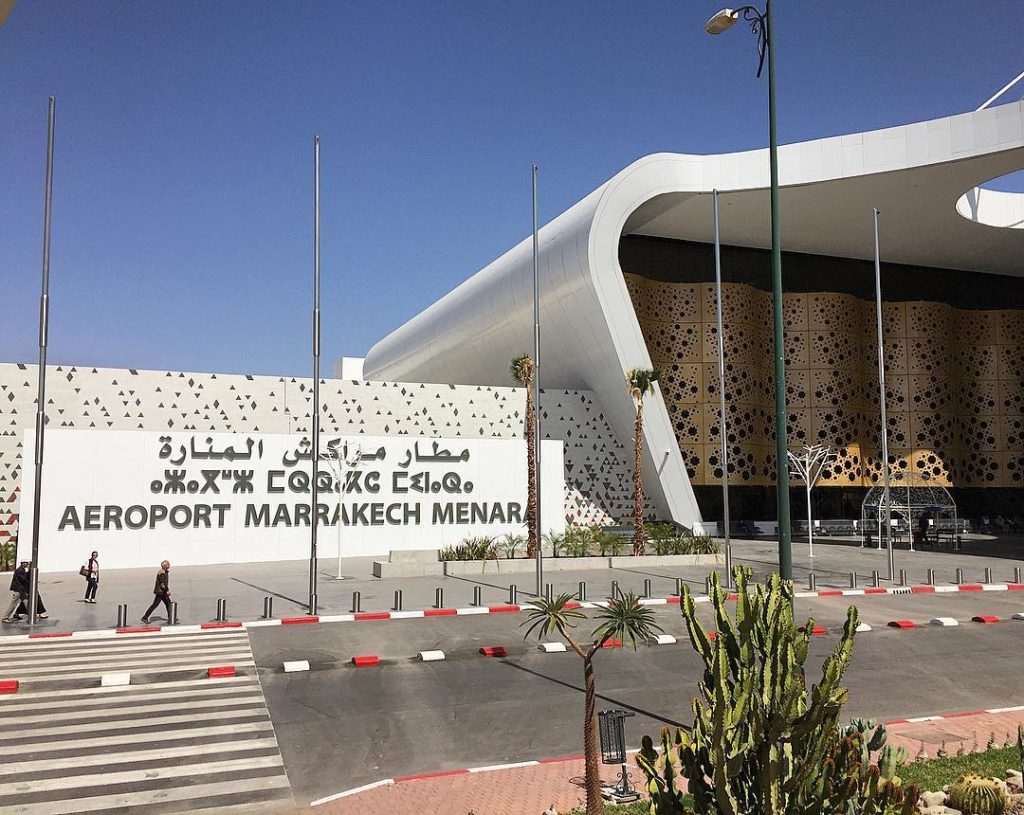 Imagine Morocco's team is glad to give you a pick-up service to your accommodation in Marrakech. Furthermore, We can organize a tour for you in Marrakech with an official tour guide. Also, we can book the best Riad and hotels for you. Contact us now and book your Marrakech desert tour from Spain Morocco article.
Flights to Casablanca Mohammed V International Airport.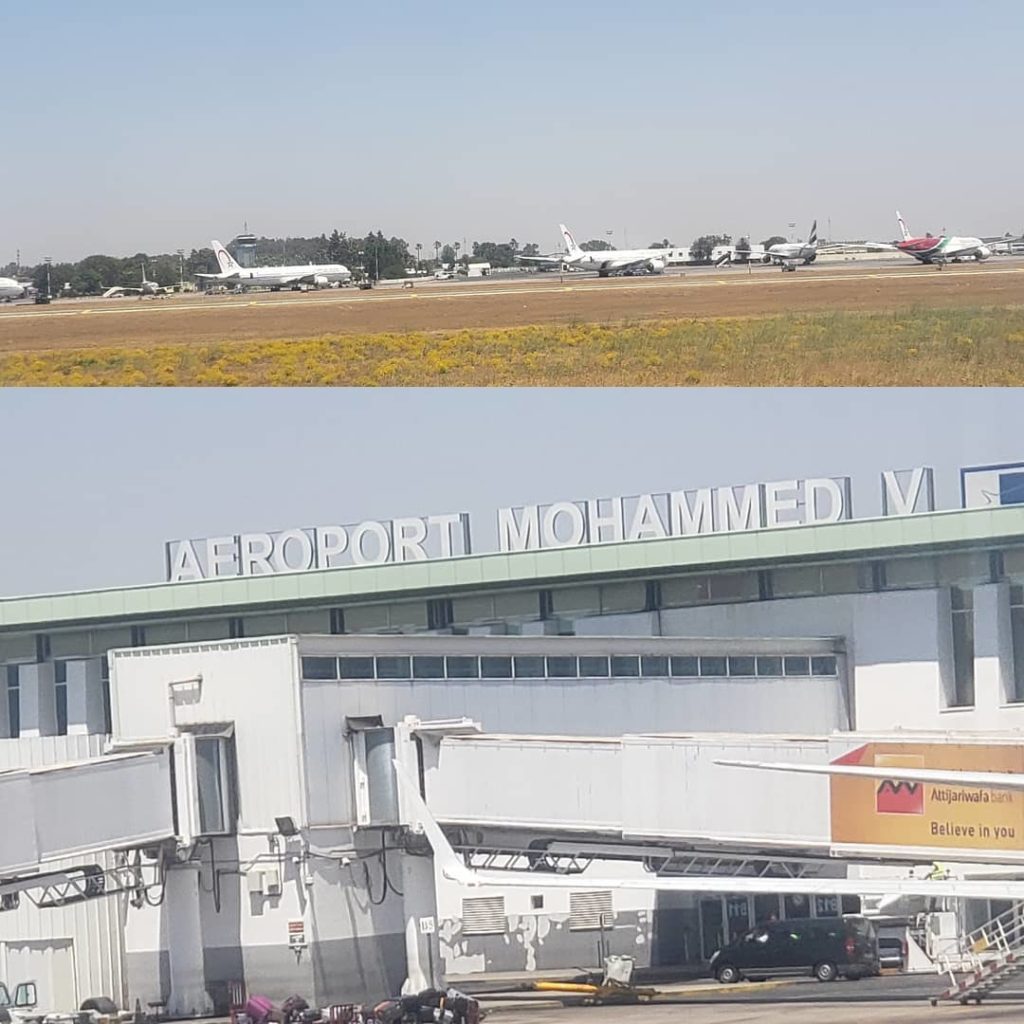 The Airport of Casablanca is a bit outside the center, you will need a pick-up service to get to the medina. Casablanca is the economic city in Morocco. It is the only city where none Muslims can visit the mosque from the inside. Book your Casablanca tours with us, we will provide you with the best accommodation, transportation and many more.
Flights to Fes Sais International Airport.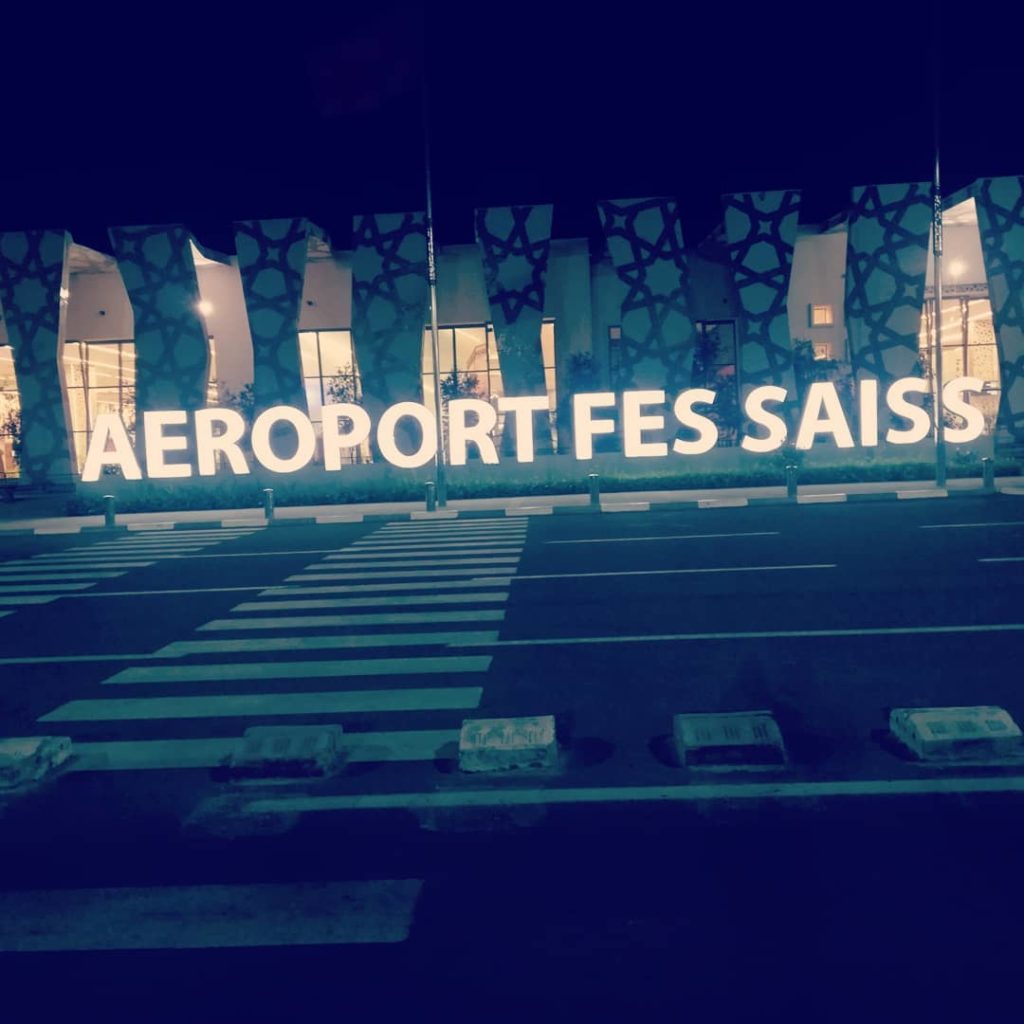 From the airport to the old Medina, the most visited part of Fes is about a 1h drive. Therefore, you will also need a grand taxi or you can contact us for pick-up service. We are can also book the best accommodation for you in the old medina of Fes. Join our Fes tours. We can book an official guide for your tour in Fes, as well as, we can organize you a desert tour to Merzouga and Marrakech.