Imagine Morocco

team of phorographers shows you here some of the beautiful pictures they took. If you are interested in Morocco photography our team can help you!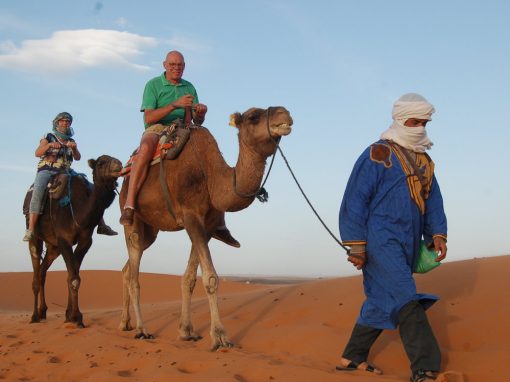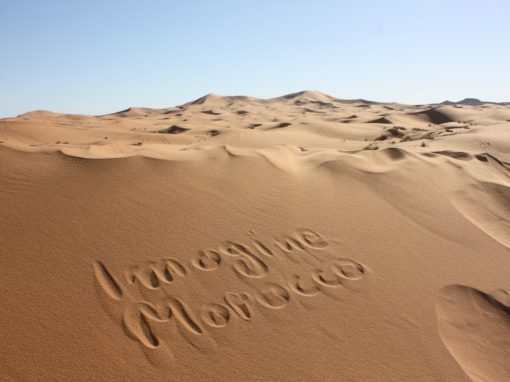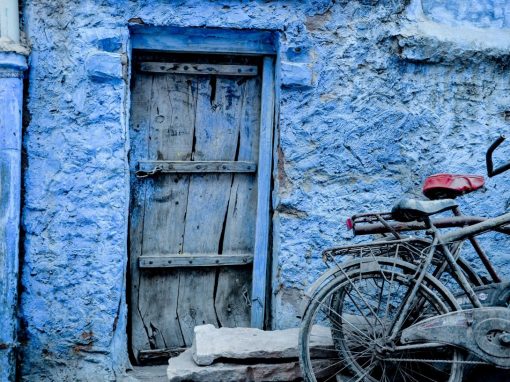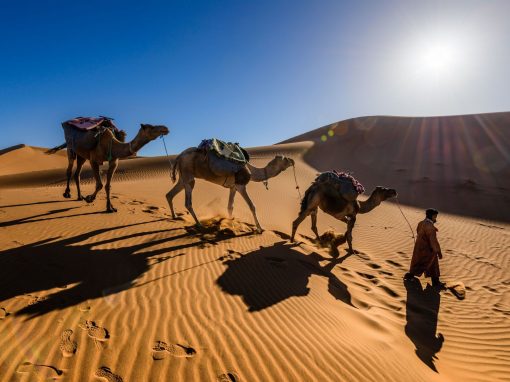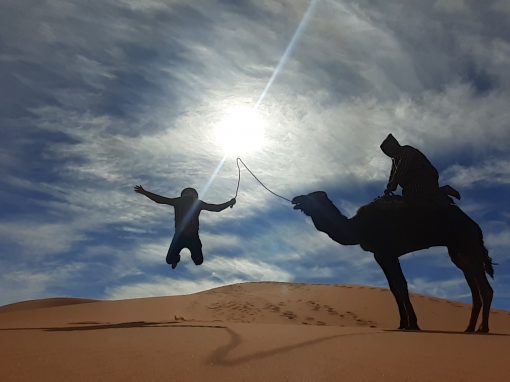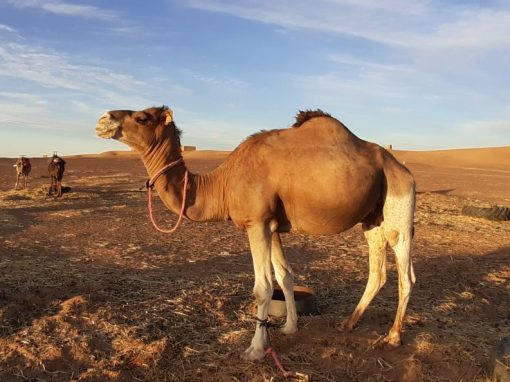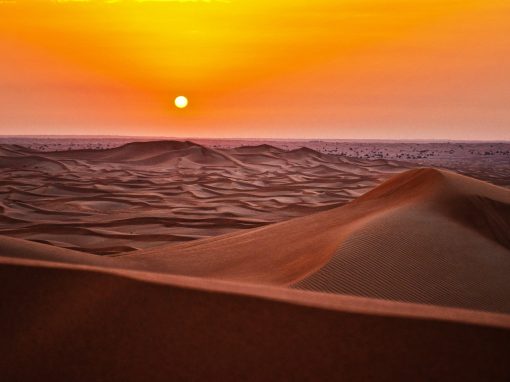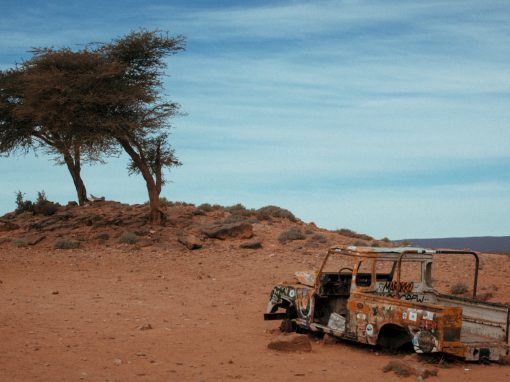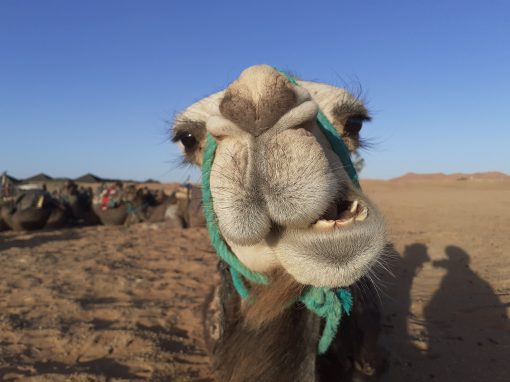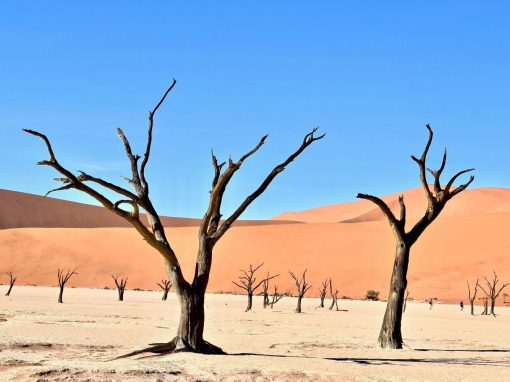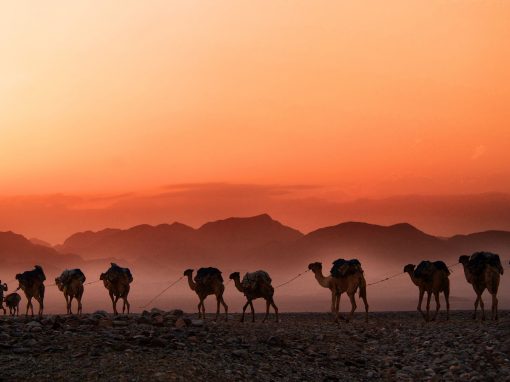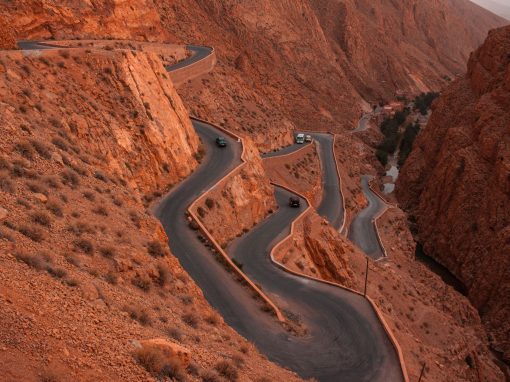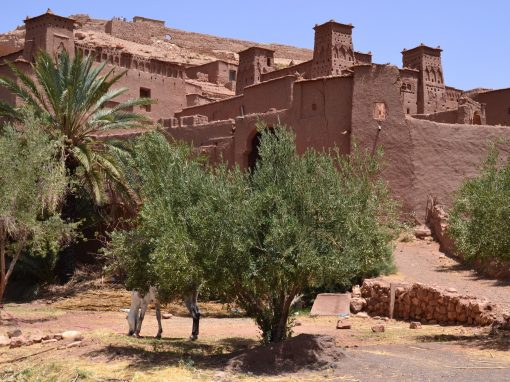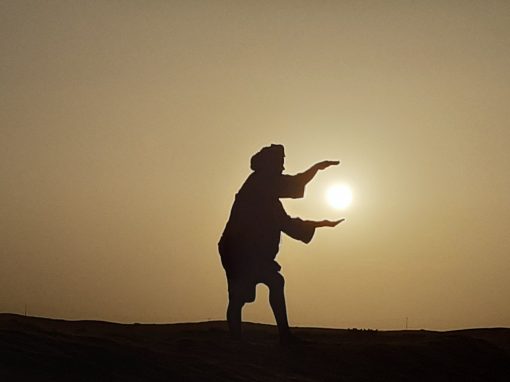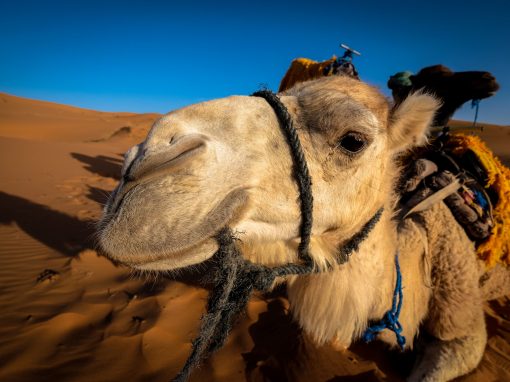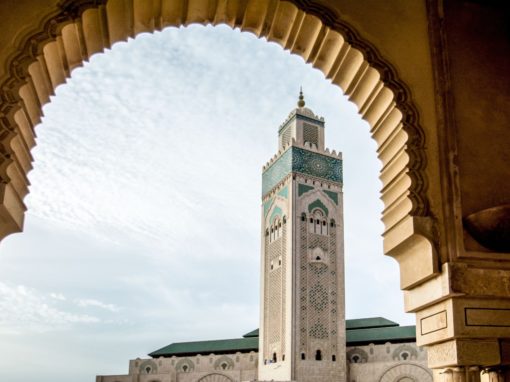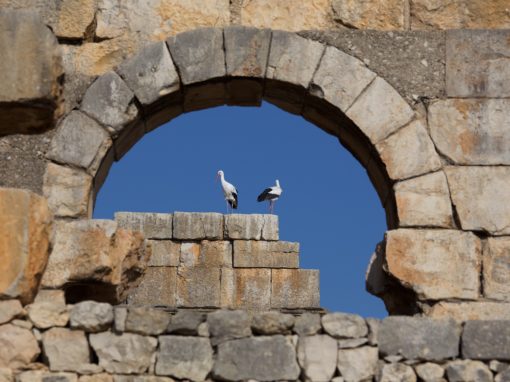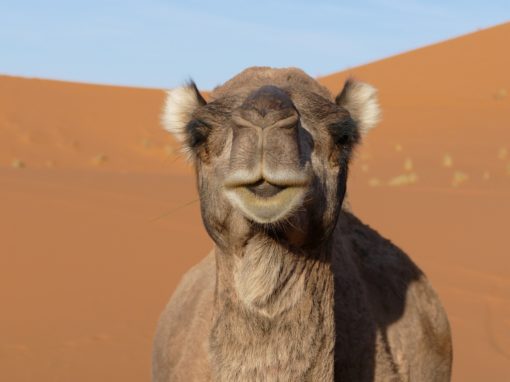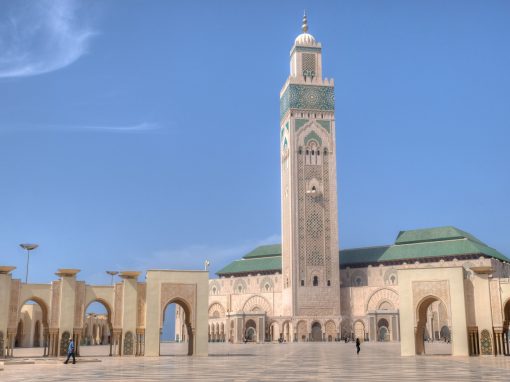 What are the best locations for Morocco photography?
Lots of photographers come to the country. Moreover, lots of them wonder what are the best locations where they can get the chance to take great pictures. If you are looking for Morocco photography locations this is your right path!
Our team of well-experienced photographers shows you below the best locations for Morocco photography:
The Sahara desert(Erg Chebbi):
This is number one for sure. To sum, photography here is really easy. In other words, to get the best pictures, you need to catch a camel and spend the night in a nomad tent. In addition, the sunset and the sunrise are amazing.
Marrakech:
Marrakech is known for its big markets, they are so colorful. With this in mind, you may get a little bit disturbed by the shop's owners but just ignore them. Additionally, Jemaa lefna's square is also a great place for photography in Morocco. You could just go to the restaurants that have panoramic views and you can photograph.
Chefchaouen: 
They call it also the blue city for a reason. Its streets are really blue and the best for photography in Morocco. Furthermore, what you should take pictures of are cats. Believe me, people love cats there and they take care of them. Also, there is a really beautiful panoramic view outside of the city where you can get the best pictures.
Todgha gorges:
They consider them the highest canyons in Morocco. It's really beautiful and cool there. We would consider this, number two for Morocco photography. Further, there is a river there also and it's really easy to photograph. Besides, for anyone that loves climbing, there are a lot of companies that organize that. You could photograph from above which is really gorgeous.
Join our phorography tours. We have a full team of great photographer that can help you take great pictures.