Top Things to See and Do in Fez Morocco. Fez is one of the 4th imperial cities of the kingdom, Morocco. Fez is in the northern inland region of Morocco, It was the first capital before Marrakech, Meknes, and Rabat. It is one of the best places to visit in Morocco for its ancients.
1.Al Quaraouiyine Mosque.
Al Quaraouiyine or Al-Karaouine was a university before it becomes a mosque for students to learn the holy Quran. It was built in 859 AD by Fatima Al-Fihri. This university is the oldest university before Alma Mater Studiorum in Bologna, Italy. Therefore, it is surely a worthy place to visit in fez Morocco.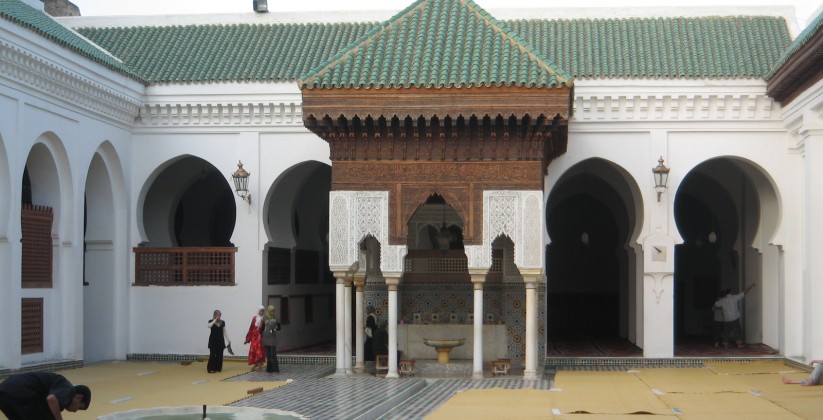 2.Dar Batha.
There are three parts in Fez Morocco. The first part is the old Medina, the Jewish part, and the new Medina. Dar Batha is one of the ancients of the old Medina. Therefore, it is a stop for tourists to discover. Moreover, it is a former royal palace that becomes a museum in 1915.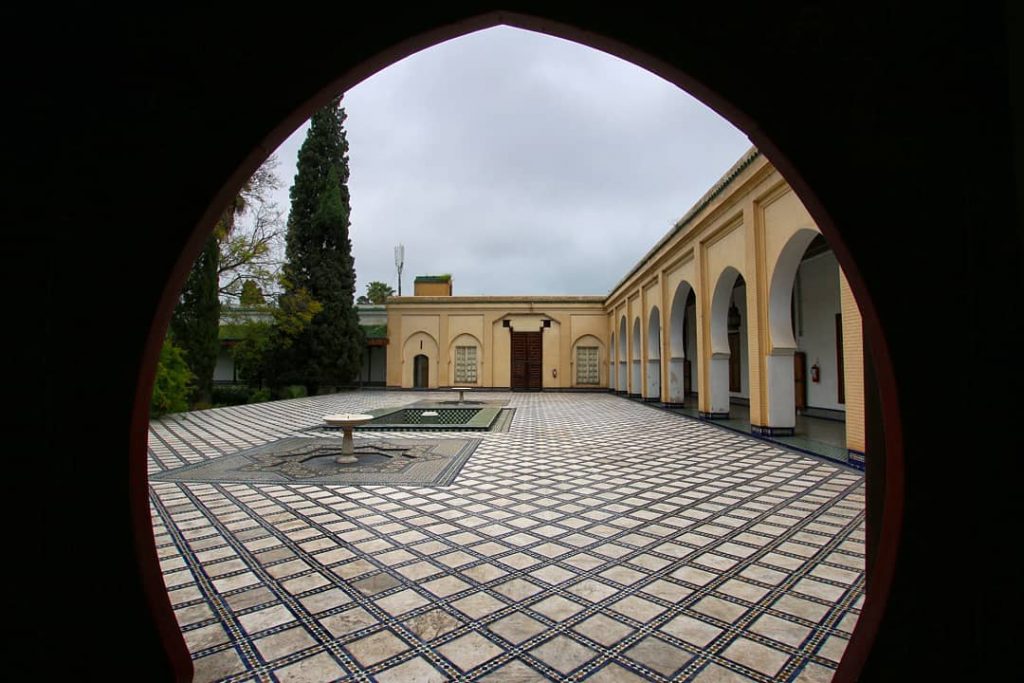 Get your tour there with Imagine Morocco, contact us now.
Chouara Tannery was discovered in the 11th century in fez Morocco. People make leather as they did in the Maldive times, this place becomes very smelly. Therefore, people cover their nose with mint leaves. It is also one of the three Big Tanneries in Fez.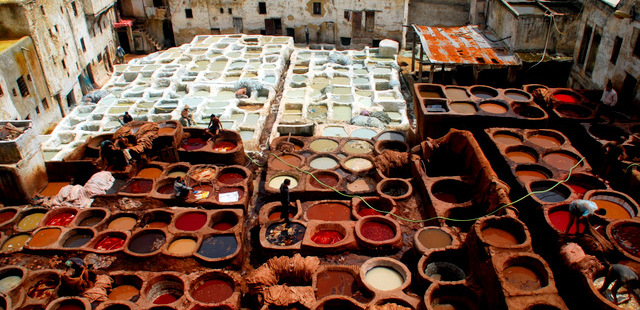 4.Medersa Bou Inania.
One of the Marinid architecture, built by Abu Inan Faris in the 14th century. Therefore, they name it after him. It's also a form from Al Quaraouiyine Mosque. It is one of the worthy Maderasas to visit in Fez Morocco.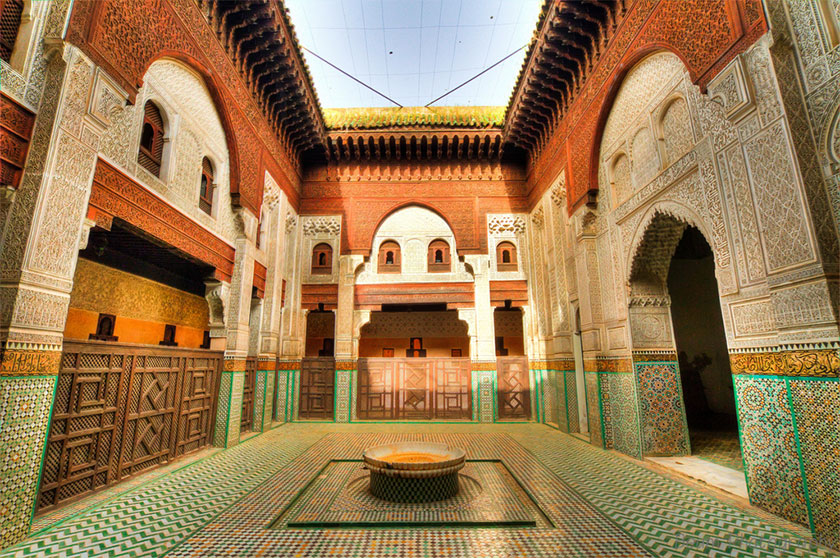 5.Merenid Tombs.
These tombs are also from the 14th century. They are on top of the hills. Therefore, you can enjoy a magnificent overview of the medina. It is also recommended to visit for sunset.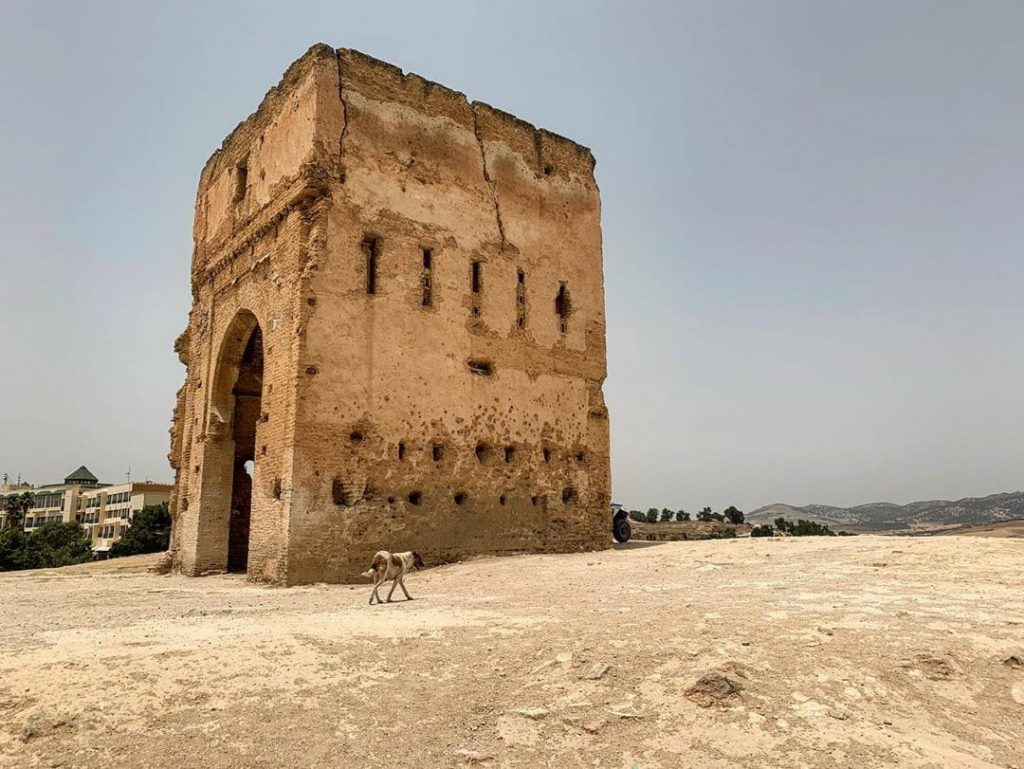 6.Al-Attarine Madrasa.
Al Attarine Madrasa is also another school like Bou Inania and Al Quaraouiyine. It is located near Souk. For this reason, it took the name Attar which means a salesman in Arabic. These 3 schools are highly recommended when visiting fez.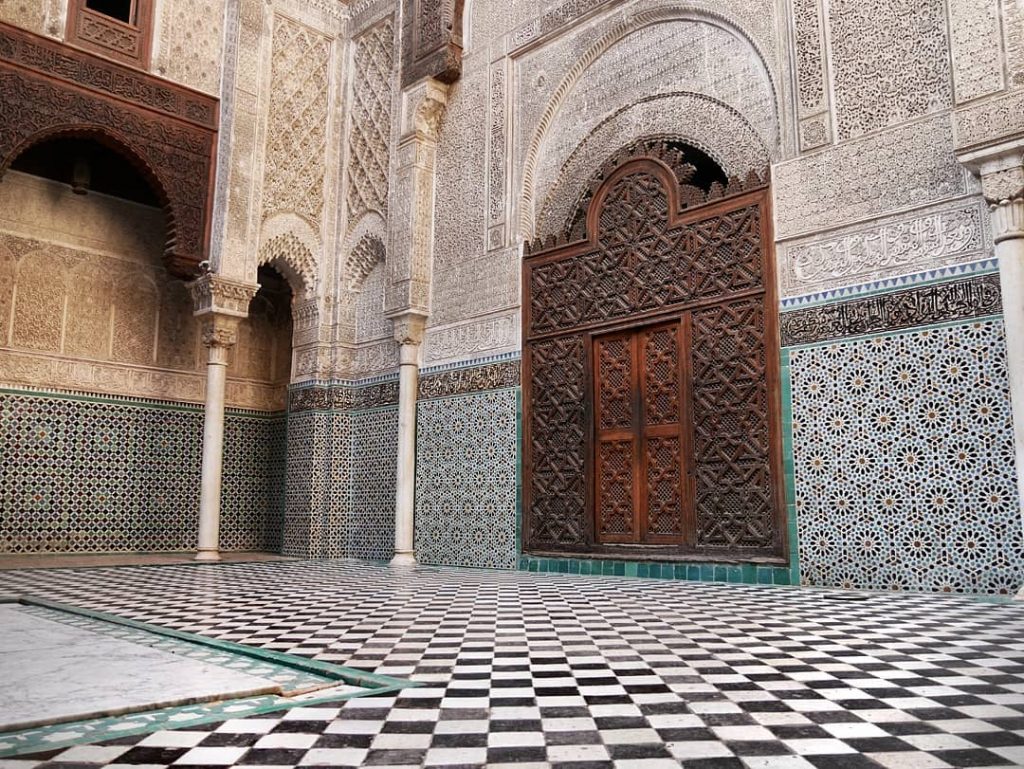 7.Dar el Makhzen.
The King of Morocco has 12 palaces. Dar El MAkhzan fez is one of them. It was built by the Marinid in 1276. It is in the new Medina or the new part of Fes near El Mallah. The royal family does not live here, though, it is not open for the public.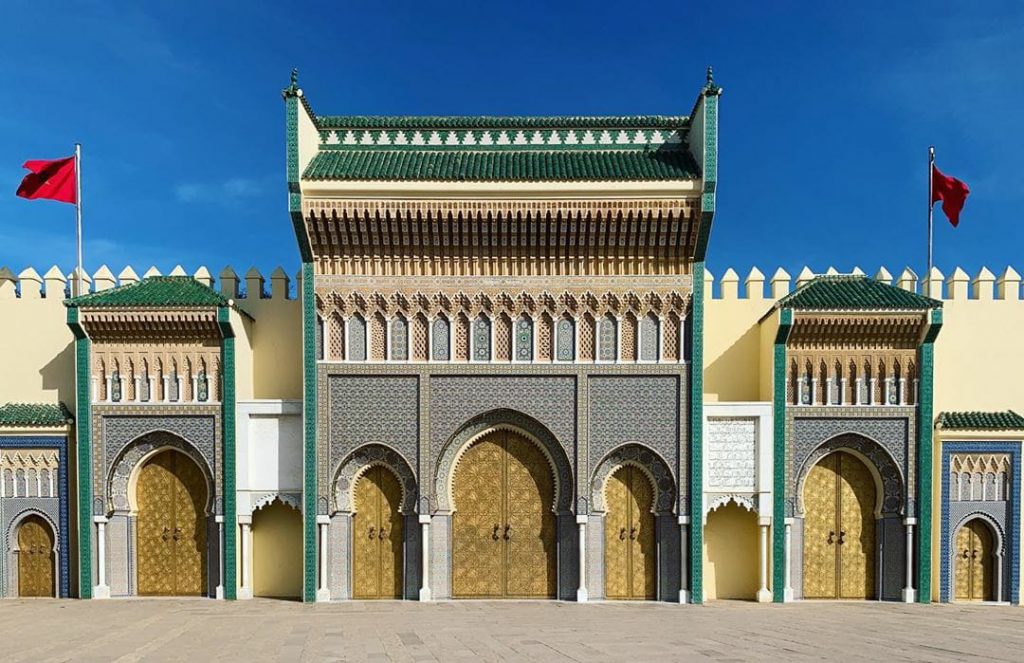 8.Mellah.
This is surely a worthy place to visit for the Jewish. It is a quarter of Fez where they lived. Furthermore, The quarter is full of history and Jewish-style architecture.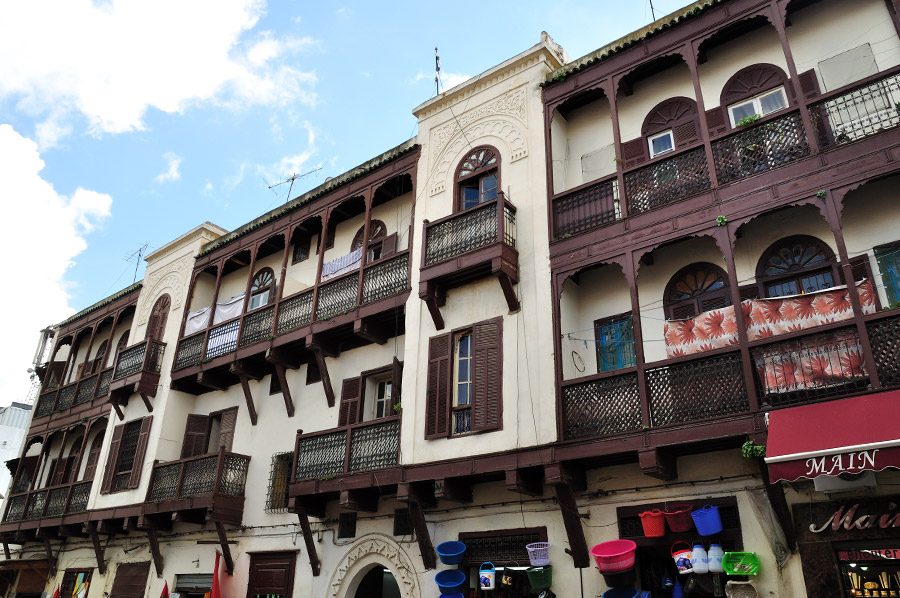 9.Mount Zalagh.
If you are a fan of hiking, I advise you to visit Mount Zalagh in Fez Morocco. it is surely a worthy place to visit. There you can see the whole Medina from the north like the tombs.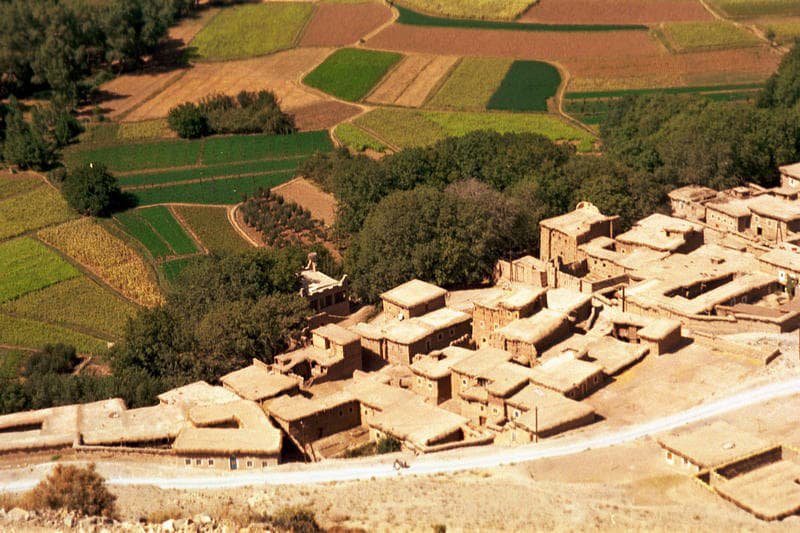 10.Borj Nord Arms Museum.
This fort has many names, it is famous for Burj al-Shamal, The north fort. It's a hiking area and a museum. Moreover, it was built in 1582 by the Saadi dynasty. If you can not make it to Mount Zalagh, This Burj is not very far and it looks almost the same.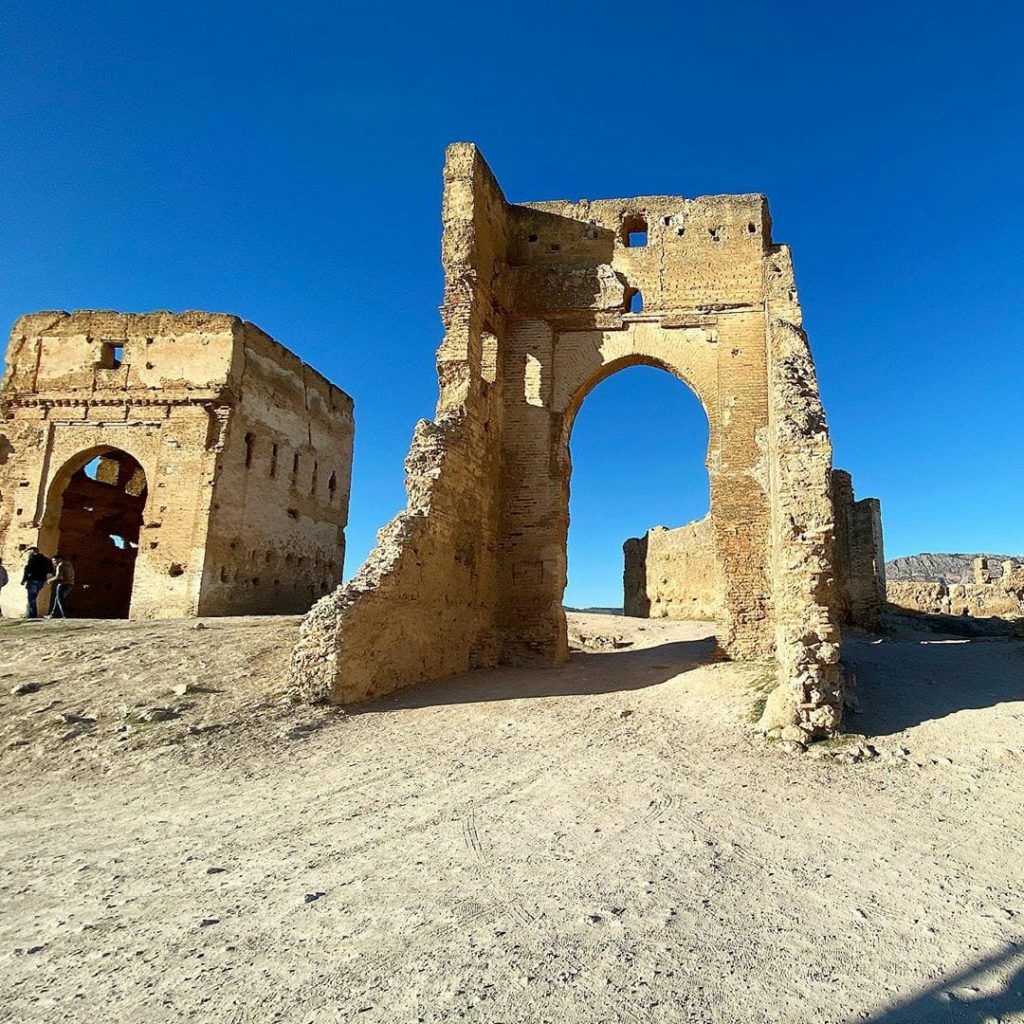 11.Hamam and Massage.
These are two of the best things to do in Fez Morocco. The Hammam is a hot traditional Sona, it is recommended after being tired usually people have it in the afternoon after work.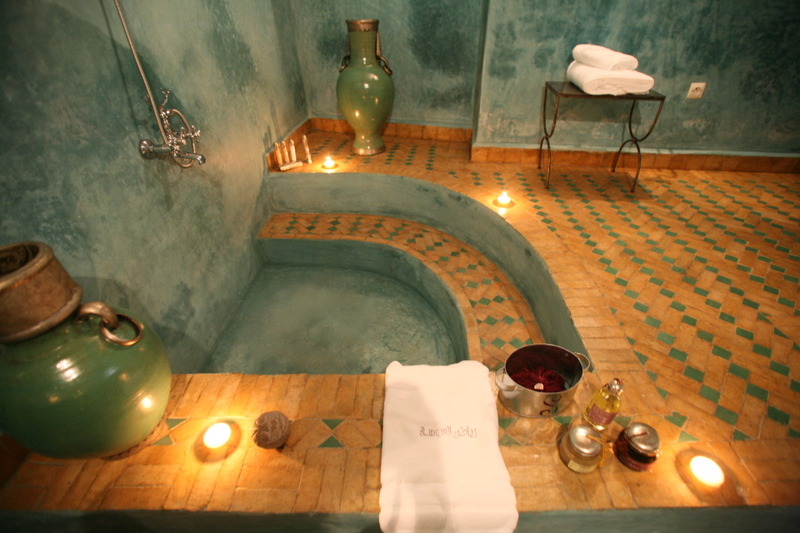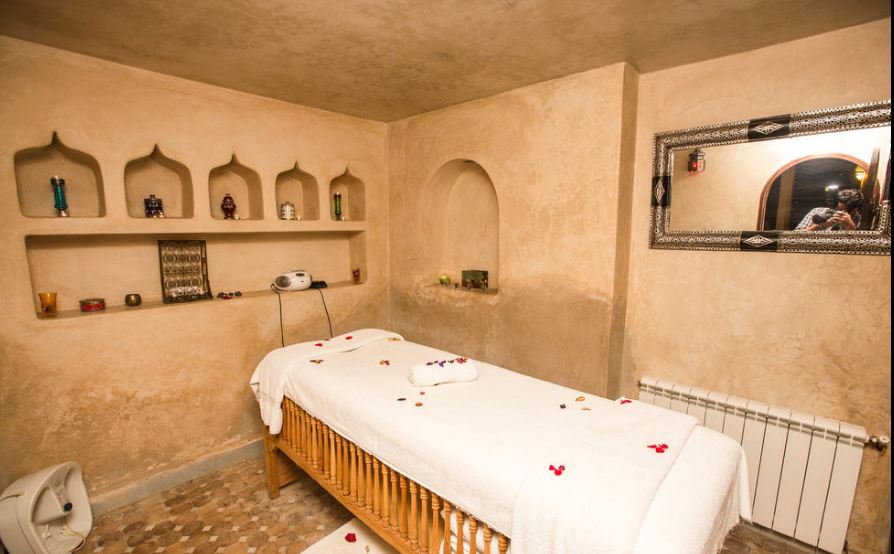 INFO: After visiting fez Morocco, surely the Sahara desert is the highlight of Morocco trips. Therefore, we invite you to join our tours to Merzouga, Erg Chebbi. We organize tours from Fes includes a camel ride and overnight in Merzouga luxury desert camp. Contact us and get more info