Desert in Morocco can be divided into 3 main types, Erg-Chebbi, M'hamid, and Chigaga.
1. Erg-Chebbi.
When it comes to the Moroccan Sahara, many think of Merzouga. Without a doubt, this place is the most famous and most visited desert in Morocco. Moreover, the Merzouga Sahara is located in Southeast Morocco, and one of the closest places to Algeria, only 50 km in between. However, this desert has the highest dunes in Morocco, and many tourists fall in love with its beauty. Moreover, the village can offer you many activities, such as camel rides, glamping, and desert tours. Undoubtedly, people who visit this place usually consider it as the highlight of their trip and hope to visit it again.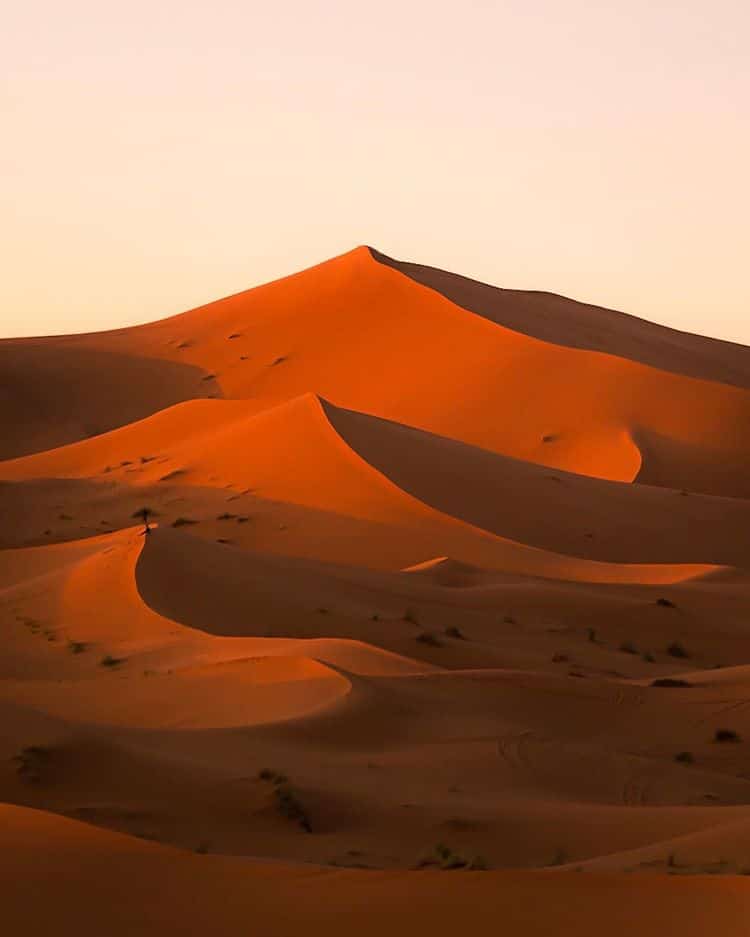 2. Erg-Chigaga.
Last but not least, about 45 km from the town of M'hamid El Ghizlane, you will find the largest and wildest desert in Morocco. A place with its own magic and beauty. Equally, this place also has many activities to offer. Although it is less visited among the Moroccan deserts, however, that makes it a more beautiful and romantic place with fewer tracks. In short, if you are looking for a very quiet place with almost no people, this is the best place for that.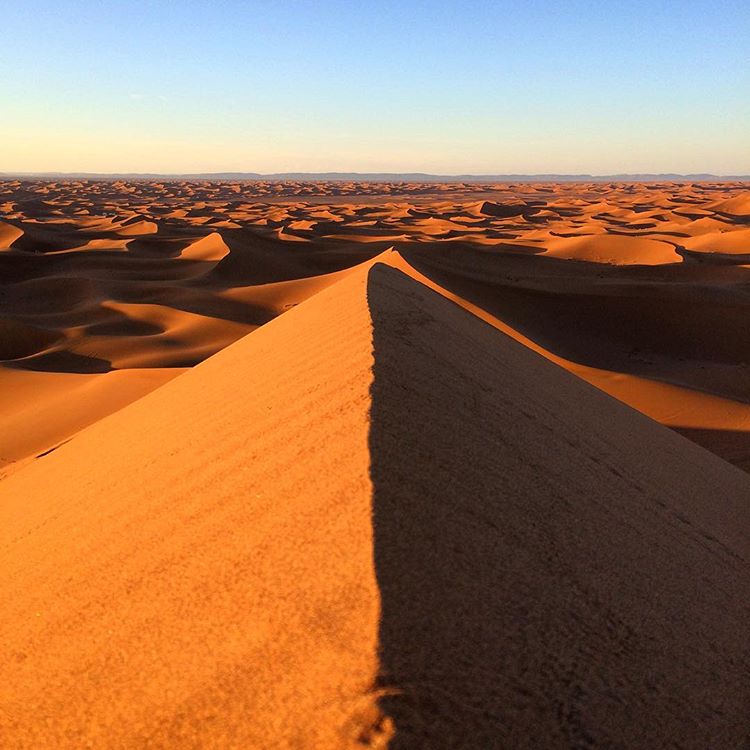 3. M'hamid.
M'hamid is a small village next to Zagora, one of the Saharian places in the area. In addition, it is the most visited desert after Merzouga and it has many oasis and camps. However, the weather is mostly dry and hot, which makes it a good place to experience the real Sahara climate. In general, the Morocco desert is one of the main things that makes our country beautiful, and worth your visit. We advise you to join our tours for an unforgettable experience around the country.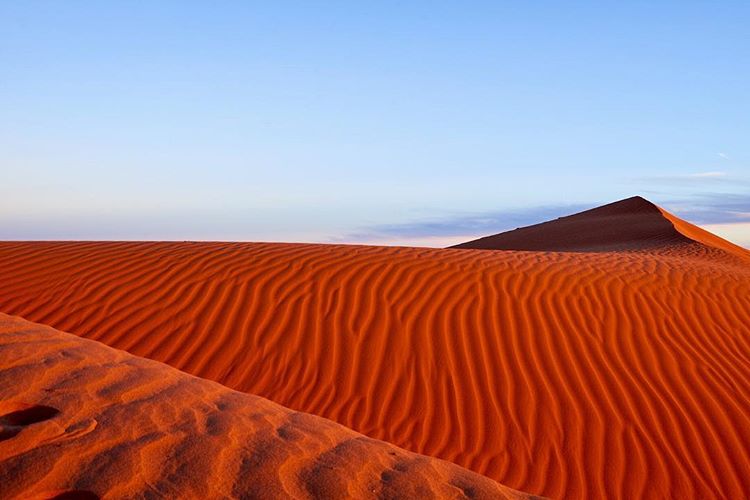 To discover more about the desert in Morocco, Join our tours here.