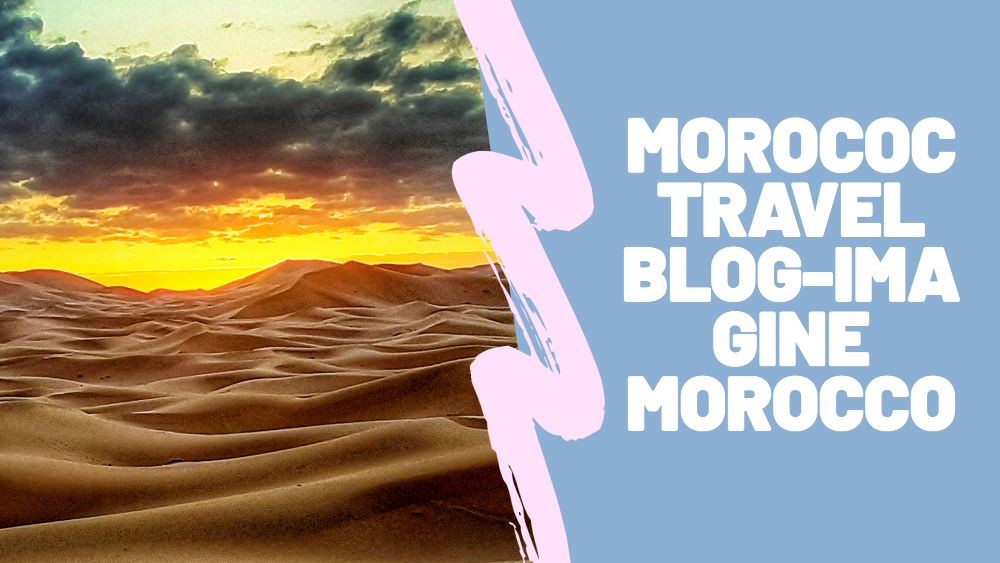 About our Morocco travel blog➢
Is Morocco on your bucket list? Are you thinking to visit it soon? Are you looking for more information about the country? This is surely your path, in this blog, we offer you the main things that you should know before traveling to this amazing land. Our team is happy to offer you the best trips around the country. Morocco travel blog is one of the important things on our website, so, we always look for new things to add.
Our team is glad to share with you anything that could be helpful in your journey to our beautiful country. However, imagine Morocco blog is not like other blogs. Definitely, we try our best to inform you about almost anything that our dear guests, tourists, ask for. We try our best to answer all of your questions. In our blog, you will discover many things, things you may have heard about, and others you will discover them for the first time. Our ultimate goal of creating this blog is only for sharing and informing.
These are some questions that people ask about☟.
Is Morocco safe to travel to?
In general, Morocco is really a safe place to visit. The only thing is that you should know about scammers and how to ignore them.
When is the best time to visit Morocco?
Clearly the best time to visit Morocco is during autumn and spring.
What are the things to do when visiting Morocco?
Morocco offers you many activities, from camel rides, desert trips, hiking, surfing…
What is the main Moroccan food you should try?
You may have heard of tagine and couscous, these are the main Moroccan food you should try.
How are the Moroccan people?
The Moroccan people can be divided into Arabs and Berbers, these people are known for their hospitality and generosity.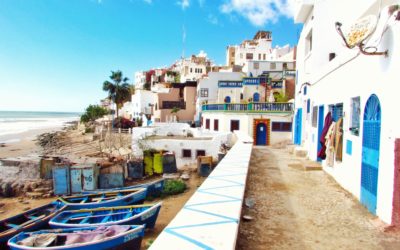 What is the best time to...