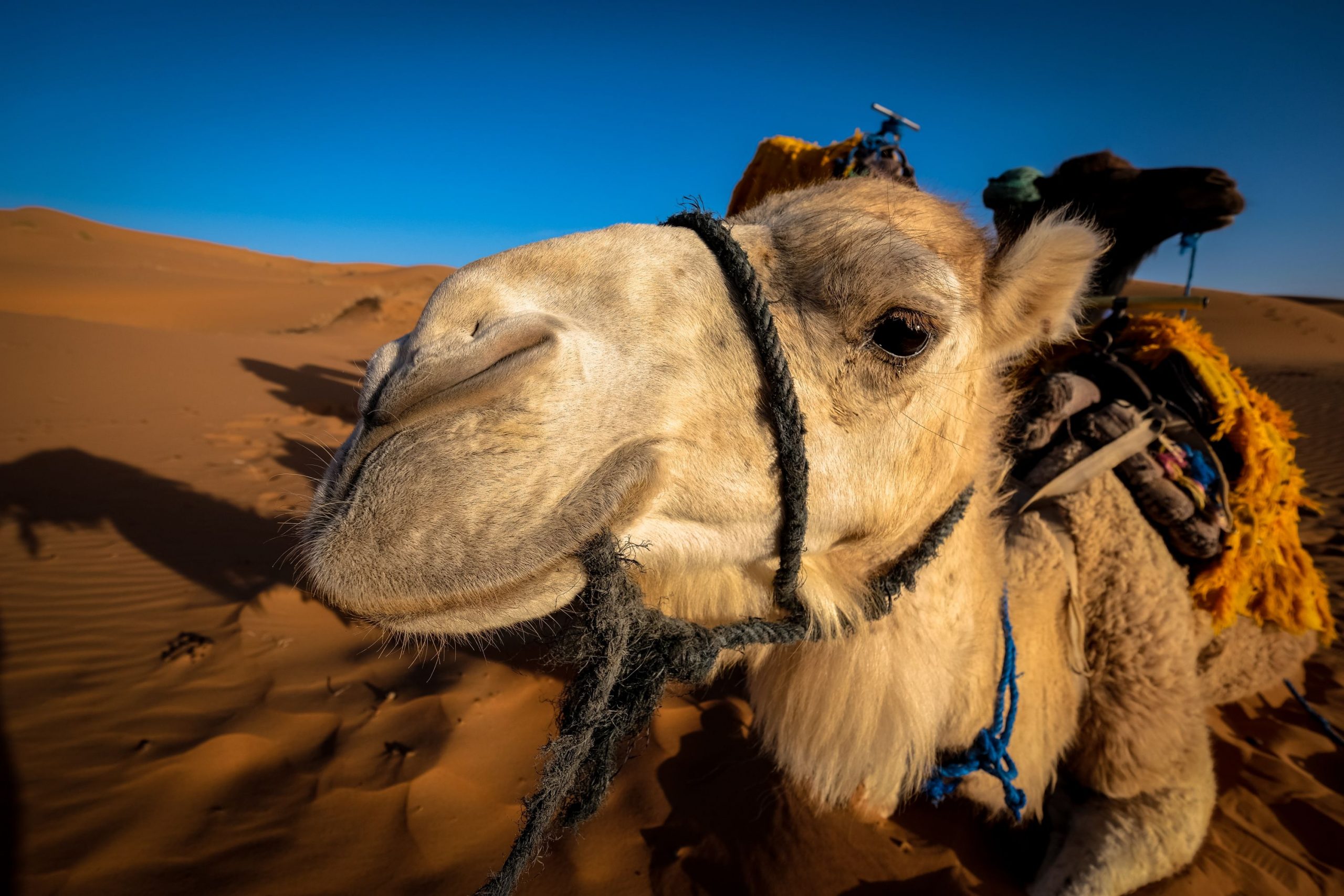 Ninoenamorado:
I had a great experience with this agency when I booked 3 days tour from Marrakech Via desert, my guide Knew everything about Morocco and the berber culture. The driver was really friendly and professional. For sure the desert and spending a night in The nomad tent was the highlight of our trip. Highly recommended for travelers. Thank you imagine Morocco.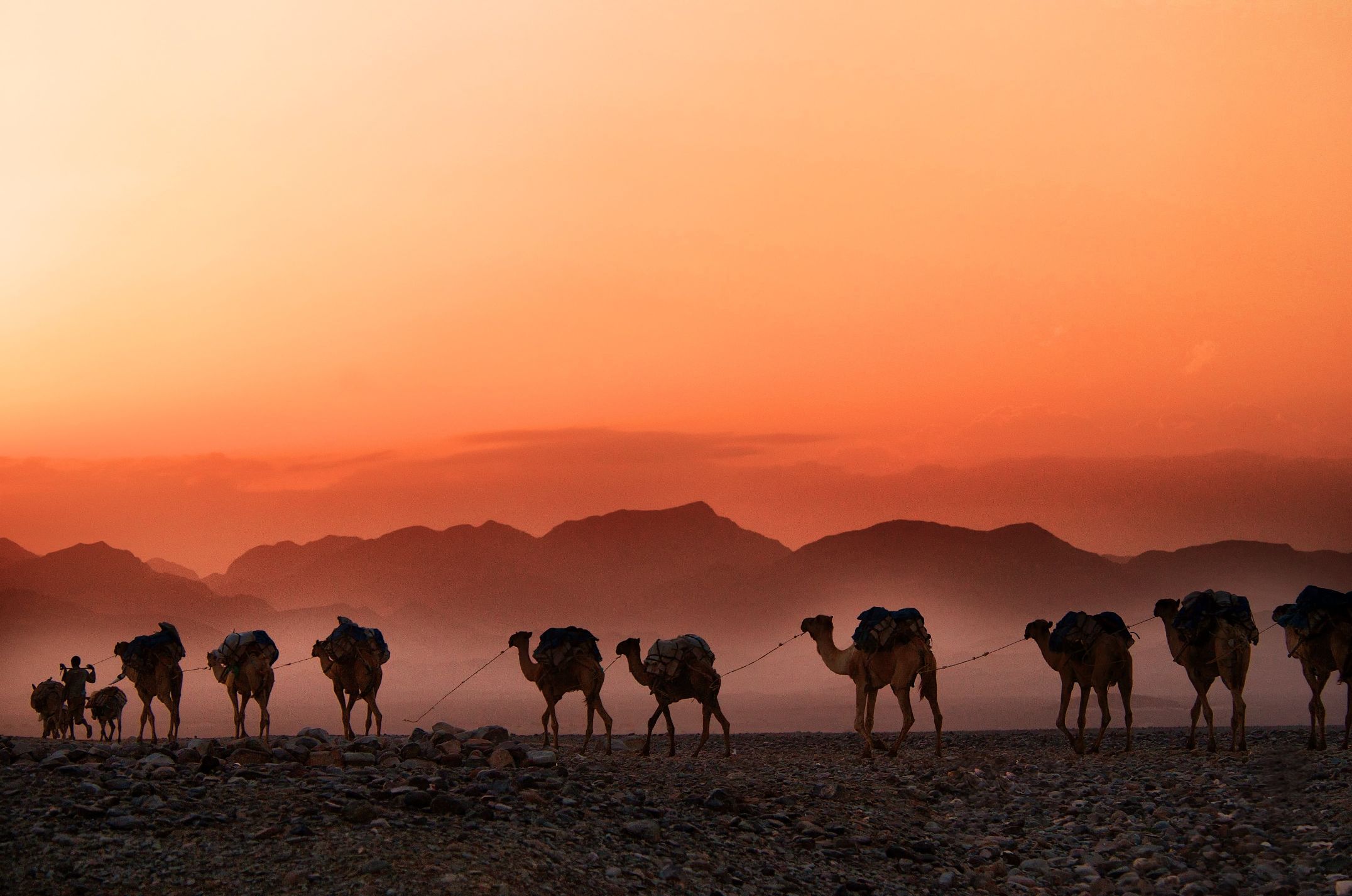 I visited Morocco with my Dad and 85 year Grandmother who is still down to do ANYTHING! I decided we HAD to do the camel ride in the Sahara and she agreed. We had the BEST time and were lucky enough to be guided by Youssef!!! He made the experience that much better! He helped capture the best photos!!!! I would HIGHLY recommend Youssef…he's truly one of a kind!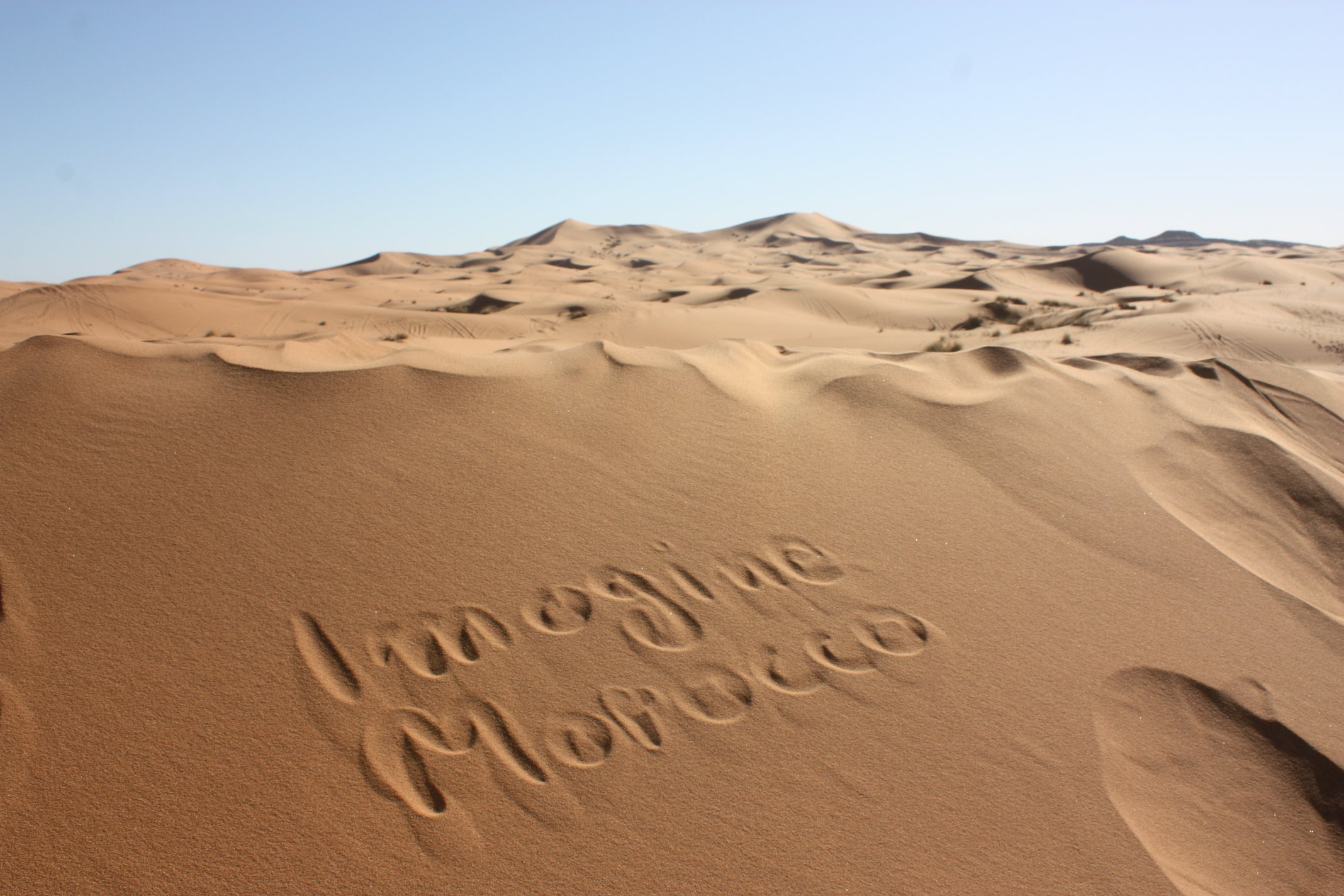 This was truly one of the most memorable experiences of my life and I would absolutely recommend to anyone considering it! Hamid was our camel guide and he was amazing – very friendly, happy to take lots of pictures, and went out of his way to make sure we had a great experience. The views were spectacular and the camels seemed very well cared for. Would highly recommend!
Do you have any questions or you want to customize a tour?
field with (*) are required