Morocco is the best place for a family vacation. In this blog, I will talk to you about ways to stay safe when you visit Morocco as a family.
1. Do not walk at night in the old parts of the cities.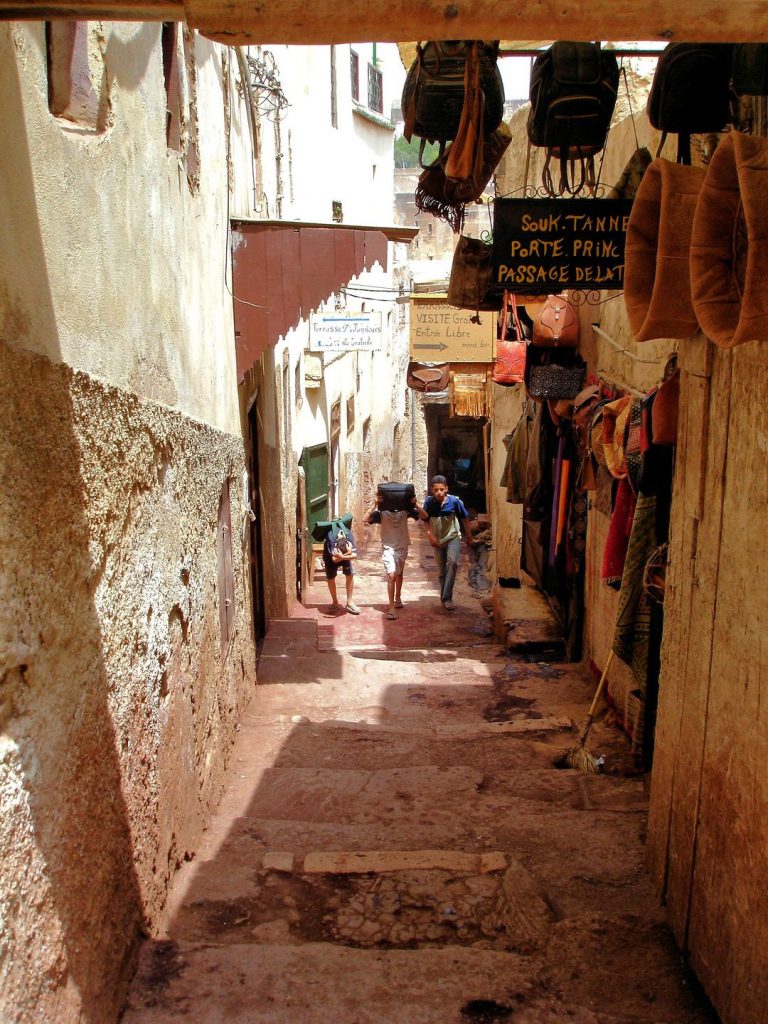 If you are willing to spend an unforgettable family vacation in Morocco, don't go in the narrow street of the old Medina at night. The old parts of the medina tend to be full of drugged aggressive people. Therefore, they are unconscious and they may hurt you for money. However, it's very safe to walk in the day and enjoy the vacation.
2. Dress conservatively.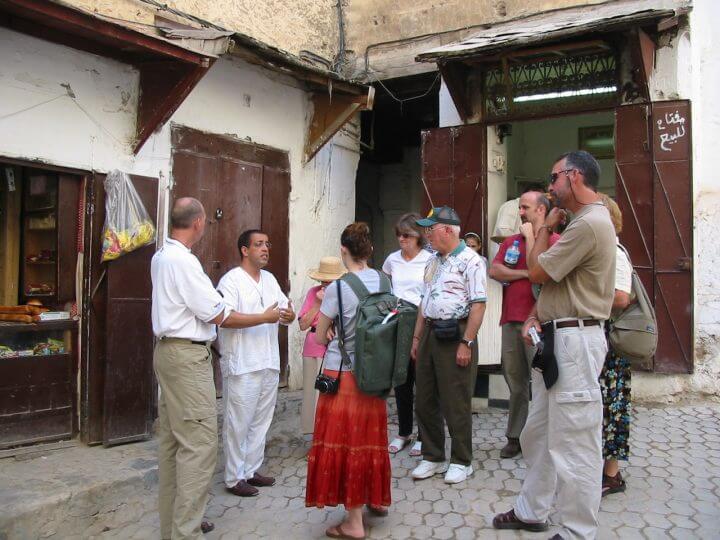 Morocco is a Muslim country. Therefore, it is not appropriate to wear shorts. Especially for women or girls. This would allow you to spend the best family vacation in Morocco.
3. Avoid flashy jewelry.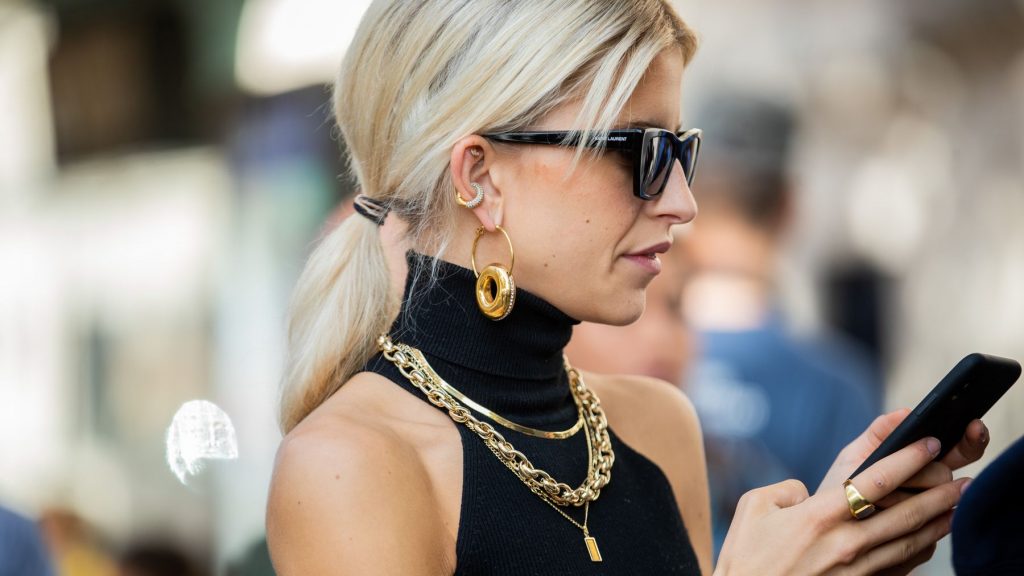 Jewelry is a sign of being rich, if you want a safe family vacation in Morocco, I advise you not to wear anything that will attract people. If you get into a shop and you want to buy something and jewelry is on you, you will get higher prices on the thing you want to buy. Furthermore, in big crowded cities, there are people who would try to steal it from you.
4. Say no to fault tour guides.
In some cities as Marrakech and Fes, there are these fault guides. They would ask to guide you to touristic places in order to drag you to stores where they get the commission. Moreover, they would ask you to pay them imaginary prices for their service.
5. Always negotiate taxi prices upfront.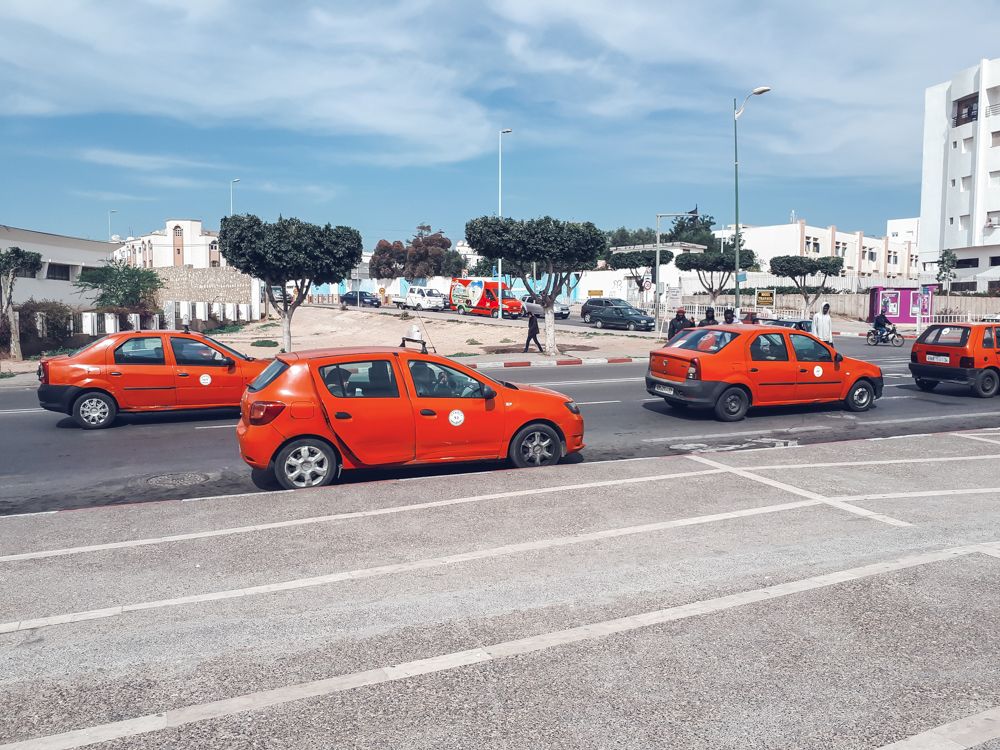 Most of the taxi drivers when they see tourists they see a treasure. For the best family vacation in Morocco, whenever you get in a taxi in Morocco, ask him to turn on the meter to measure distance. Besides, use a GPS, there are some of them who do not use the shortcut way to get you to your point.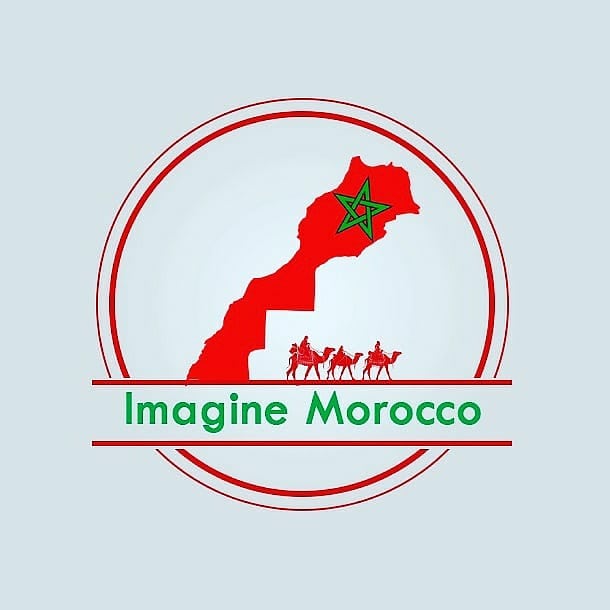 Here is why you should hire a travel agency. Local travel agencies know their land as no one else does. they can book the best local accommodation, provide you with the best things to do and see. And much more.
We are a Berber family. We created this travel agency in order to help others discover our beautiful land. Do not hesitate to contact us, we are here to help you make your trip an unforgettable experience. You can also check our Morocco tours HERE.