Top 5 Moroccan cities you should visit.
1. Moroccan cities: Chefchaouen-Chaouen.
Come for the blue, stay for the green. Chaouen is one of the best and most colorful Moroccan cities to visit, it is located in the Rif mountains and exactly in Northwest Morocco. Undoubtedly, tourists find it so magical because of its brilliant colors. Furthermore, Chefchaouen is famous for its blue-rinsed houses and buildings. In addition to that, it was home to many people with different backgrounds and beliefs. For Jewish people, the color blue represents the sky, and it reminds them of heaven and God. So, as a result, many say that the Jewish were the first to paint Chefchaouen in blue.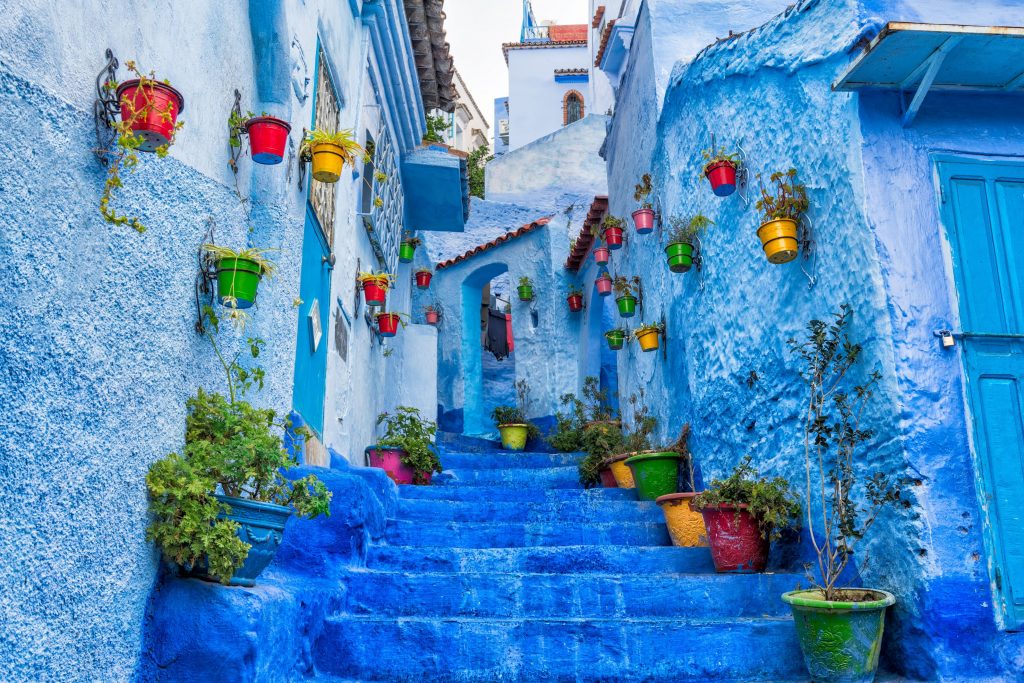 2. Moroccan cities: Marrakech.
This is the most famous city in Morocco and the Maghreb. clearly it has become an unmissable destination for most tourists who visit Morocco. Marrakech is home to beautiful places, gardens, mosques, souks, besides the famous square of Jemaa el-Fnaa. People call it also the red city for its most used color in painting the buildings, furthermore, its name was found by Berbers and it means the land of god.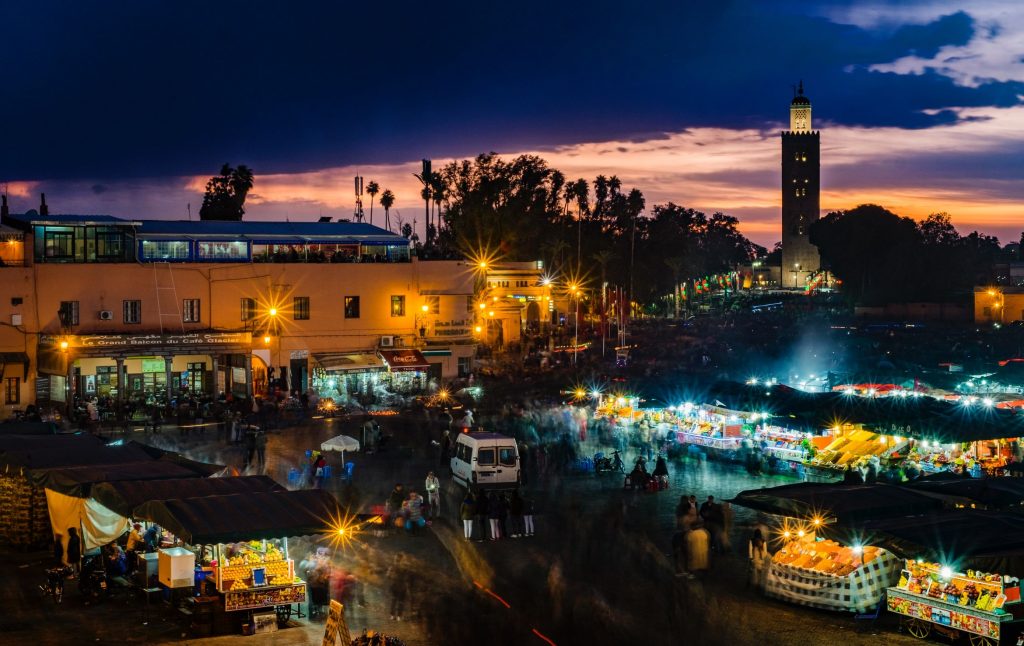 3. Moroccan cities: Merzouga.
The magical Merzouga or the sand sea as many people call is a village in Southeast Morocco. Our visitors consider it the highlight of their trip when they visit Morocco and Moroccan cities. Merzouga offers its visitors many activities such as camel rides, glamping, calmness, as well as, beautiful views of the desert. In summer it is a destination for people who suffer from rheumatism, many go there and take sandbaths in order to get recovered.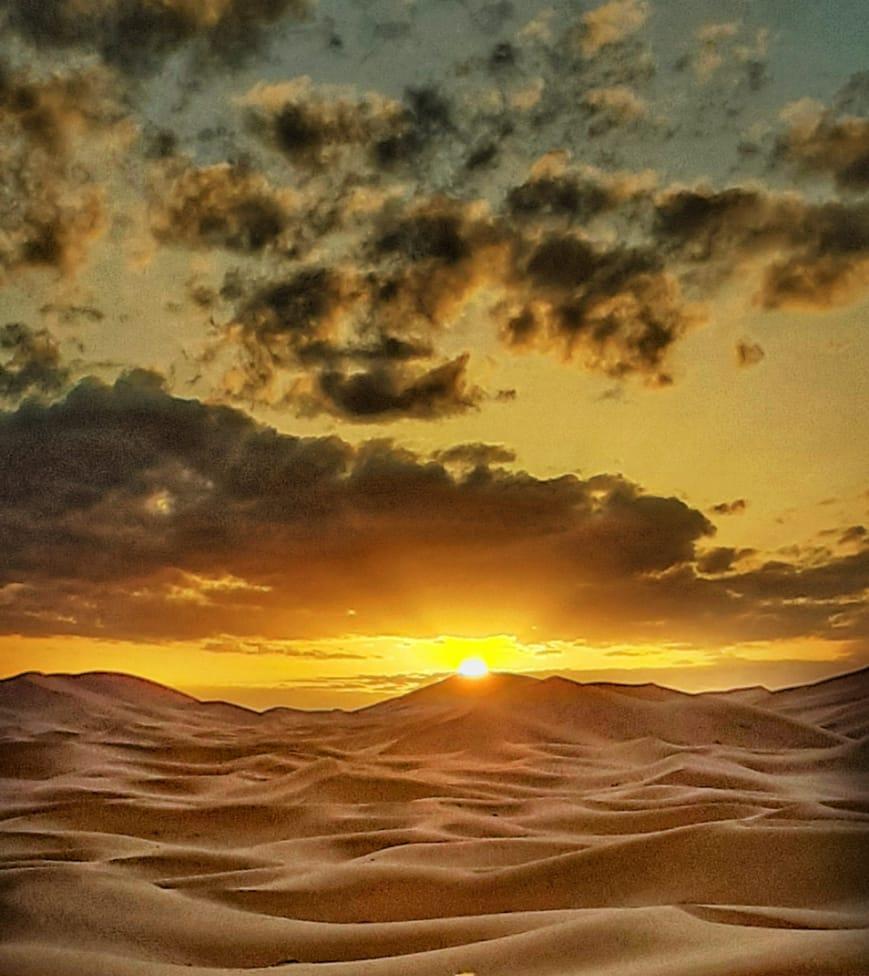 4. Fez:
Fes is the second-largest city in Morocco, and it is located in Northern inland Morocco. Moreover, this city, among cities in Morocco, has its own beauty with its ancient walls. It is famous for Chouara Tannery, a place where people make lather products, and they use spices to change their colors. Additionally, Fez is home to the oldest university in the world, which was made actually by a woman. Above all, Fes has many other things to see, do, and for sure worths visiting.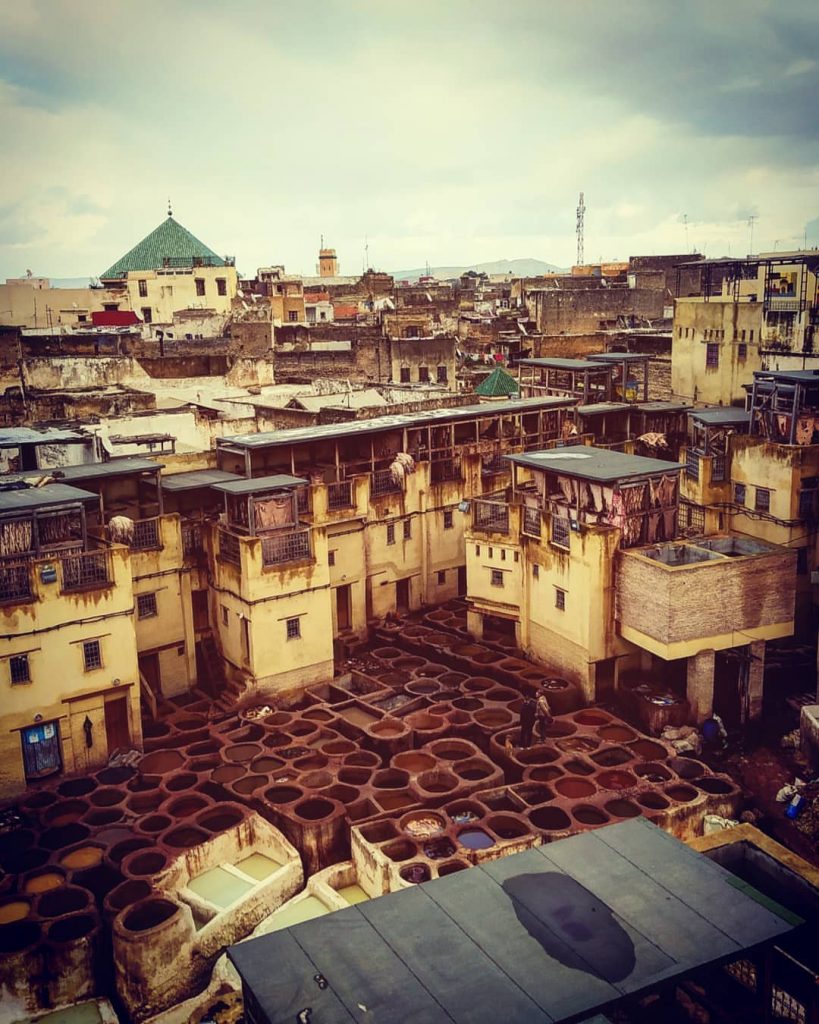 5. Tangier:
Also called Tanger or the white city, it is located on the Northern coast of Morocco near to the Strait of Gibraltar. Importantly, Tangier was an international zone, where many countries used to make different spies. This city has one of the best Moroccan beaches and many other beautiful places such as the Grande Mosquée, St Andrew's Church, besides the Grand Socco.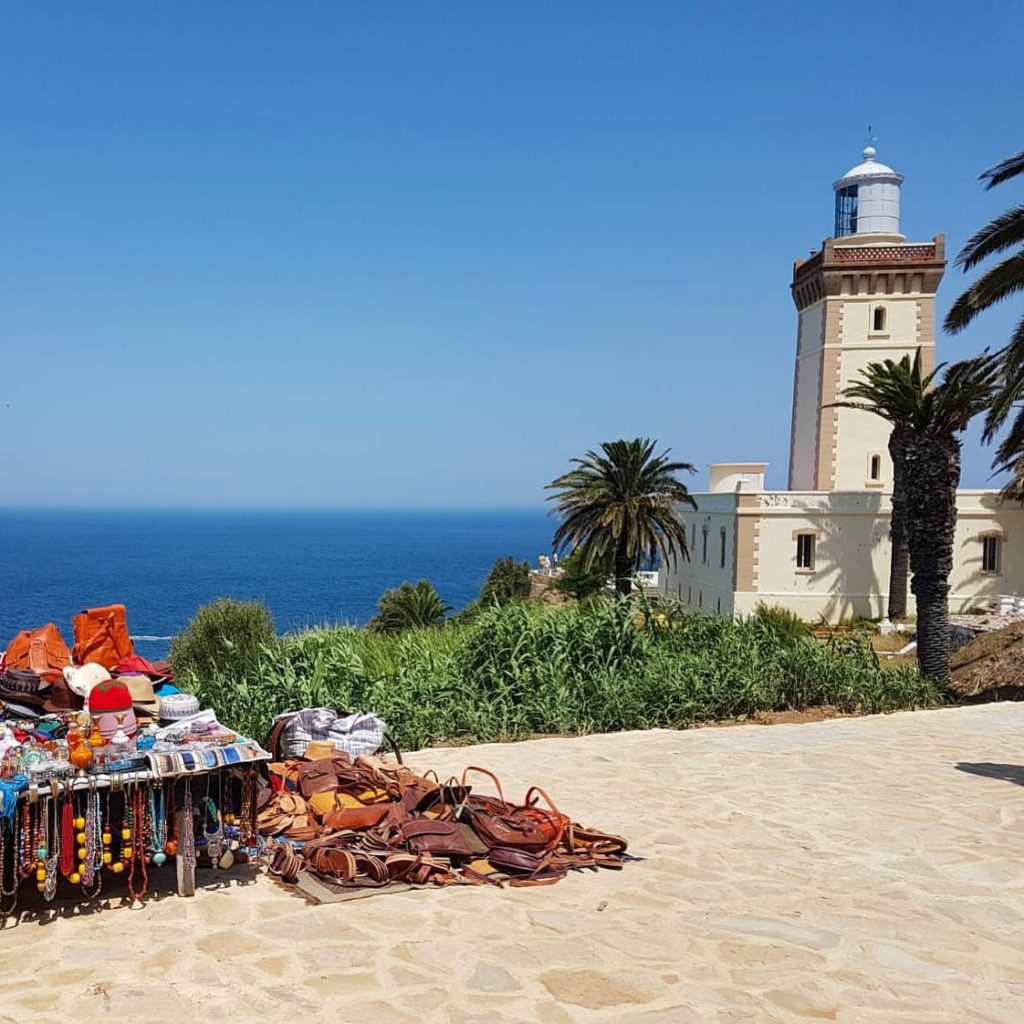 To know more about Moroccan cities, join our luxury tours here.