1.Desert trip:
Most tourists take a desert trip to discover the area and end up with a night in a desert camp. Undoubtedly, the desert tour is a unique chance that allows people to get to know more about desert surroundings. Firstly, this trip starts with visiting the Morocco National Auto Museum, in which you will see different types of cars. After that, they will take you to Khamlia, a place where Gnaoua people live. Many call them the Touareg people because they came immigrating from countries like Gabon, Mali, and Ghana. Then the trip will be off-road heading to a very famous area that was colonized by the France administration, where you will discover mines of kohl and barite rocks.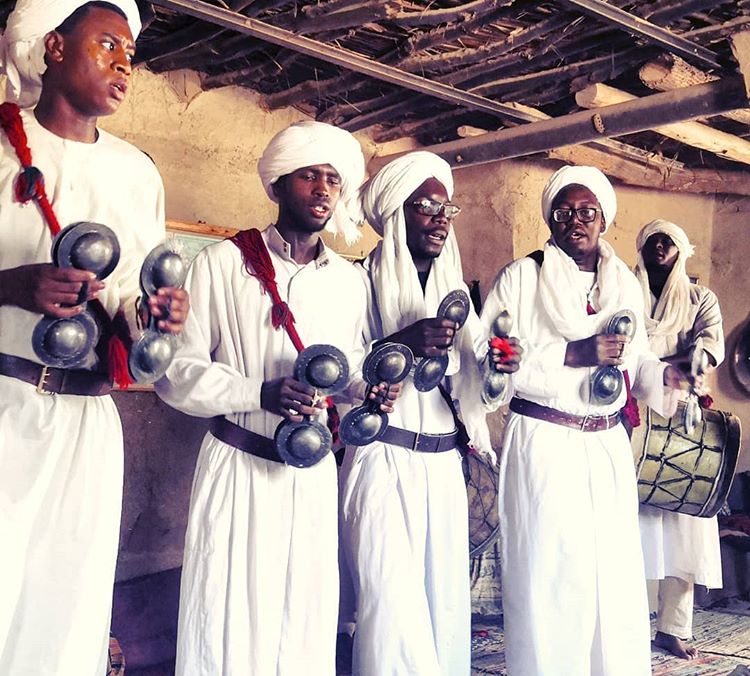 Afterward, the desert trip will take you to visit Nomades and discover their way of living. These people don't have an exact place where to live, because they immigrate from place to place looking for better conditions. Definitely, this is the most interesting thing about the tour. Right After, they will take you to "Glb'Nass" or people's heart in English. It is a panoramic place that allows you to watch the whole desert and take amazing pictures.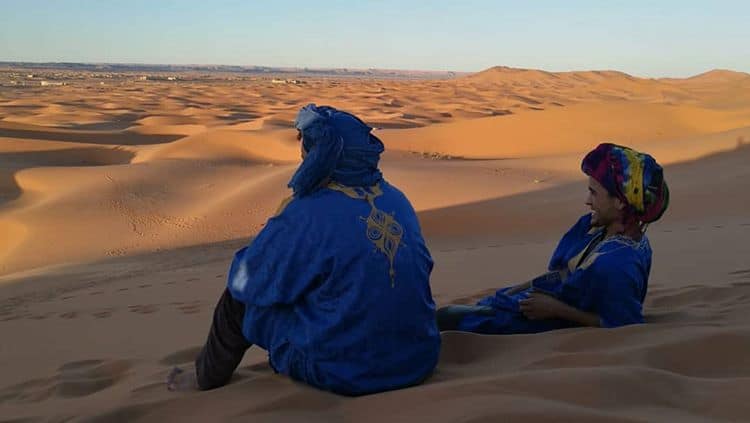 following, you will ahead back to Khamlia to have lunch with locals, it is also a chance to try the Berber pizza, which exists only in this area. last but not least, the desert trip will take you to see the desert lake "Dayet Srij" and end up visiting the most famous oasis in the area. Finally, it is time to take a camel ride through the dunes to experience an unforgettable desert night in the desert camp.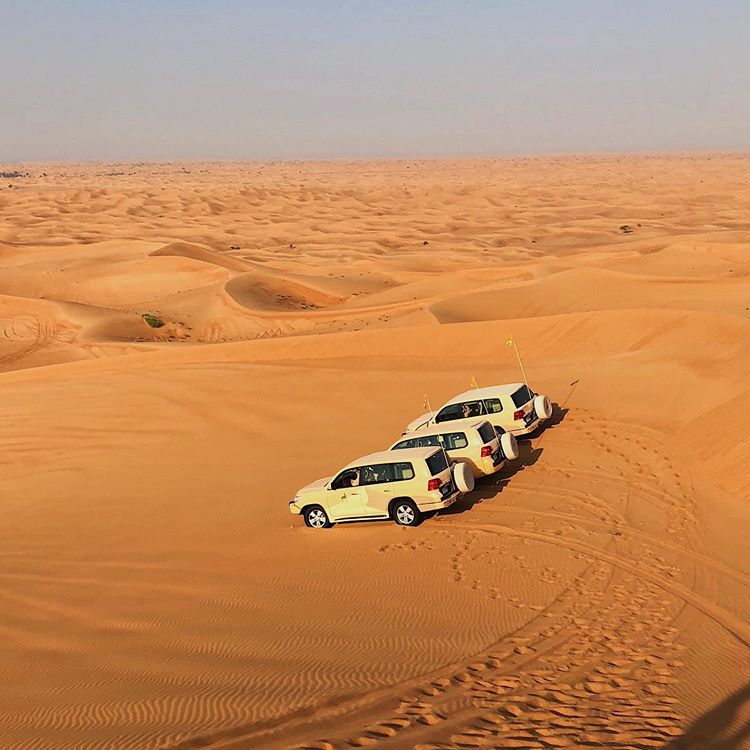 2.Desert night:
The desert night under the starry sky is surely the highlight of the tour. When you reach your camp after the camel ride, our team will welcome you and show you the place. You will absolutely like the desert camp that is set in the dunes. As the night comes, you will have your dinner, while our team is making fire and getting ready to play you drums. The Berber music under the starry night is one of the best things you will experience. It is time to let go of everything and dance with the locals. After that, you will have time to watch the stars and enjoy your time besides the warmth of the fire.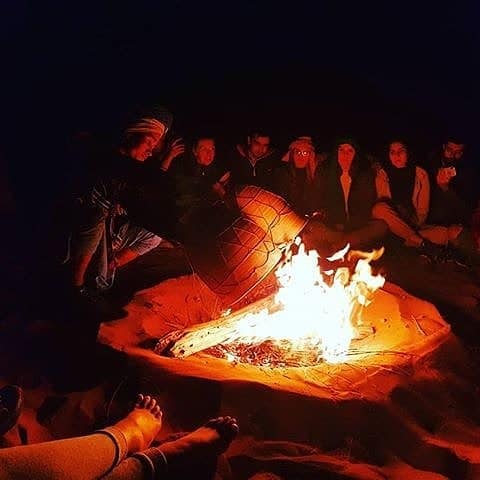 If you are looking for the best desert night & tour, this is surely your path. Join our luxury tours here.