Morocco is full of Camels or Dromedaries. Dromedaries are the transportation to camel ride Morocco to Merzouga luxury desert camp. You may be wondering why I called it a dromedary instead of a camel. In Morocco, there are only dromedaries. These creators have one hump instead of two, and the dromedary is smaller than the camel.
Let's take a look at the Dromadary known also for the Arabian camel.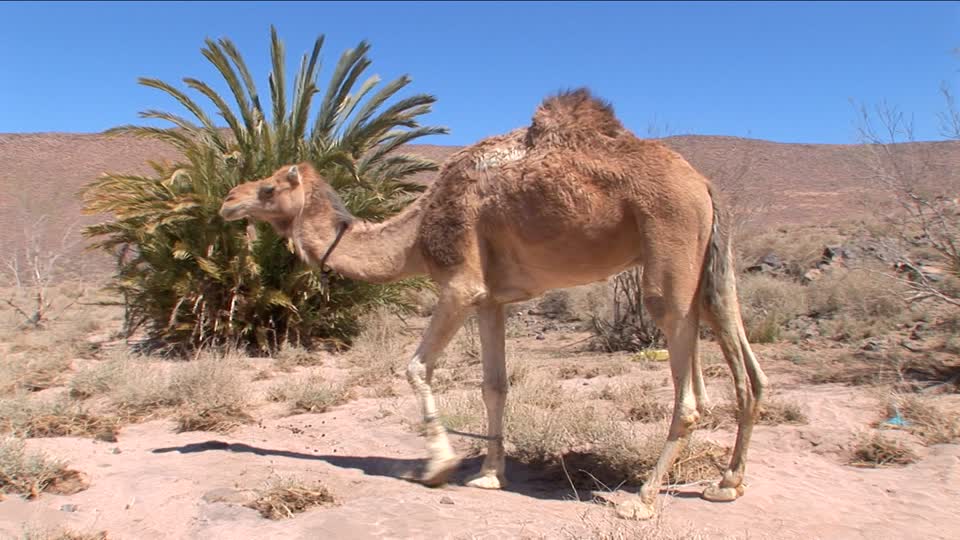 Camel rides in Morocco, learn how Touaregs used them for traveling.
On top of the Dromedary, there is a hump that stores water, it's superstitious that people say that the dromedary has two stomachs. Not only This creature can store 80 pounds of fat but also it can travel up to 160km without water. Furthermore, the Sahara is very hot, it can reach up to (50°C × 9/5) + 32 = 122°F. Contact us to book your camel ride Morocco.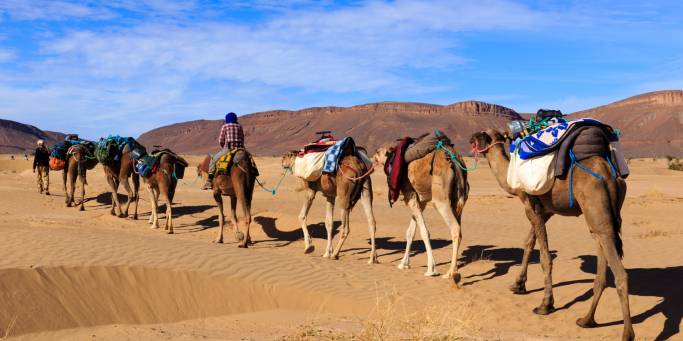 The Dromedaries have been the ship of the desert for the Touareg nomads. They traveled from Timbuktu 52 Days in order to arrive in Morocco. The Touaregs were trading or selling their goods to other Touareg tribes. Thus, they meet in certain places such as Rissani and Ait-Ben-Haddou. The Arabian Camel was the Touaregs favorite animal, They used to train it for riding and for being used to people. Nowadays locals of Merzouga desert use it as a camel ride Morocco for tourists.
Check how locals in Merzouga use them for tourism.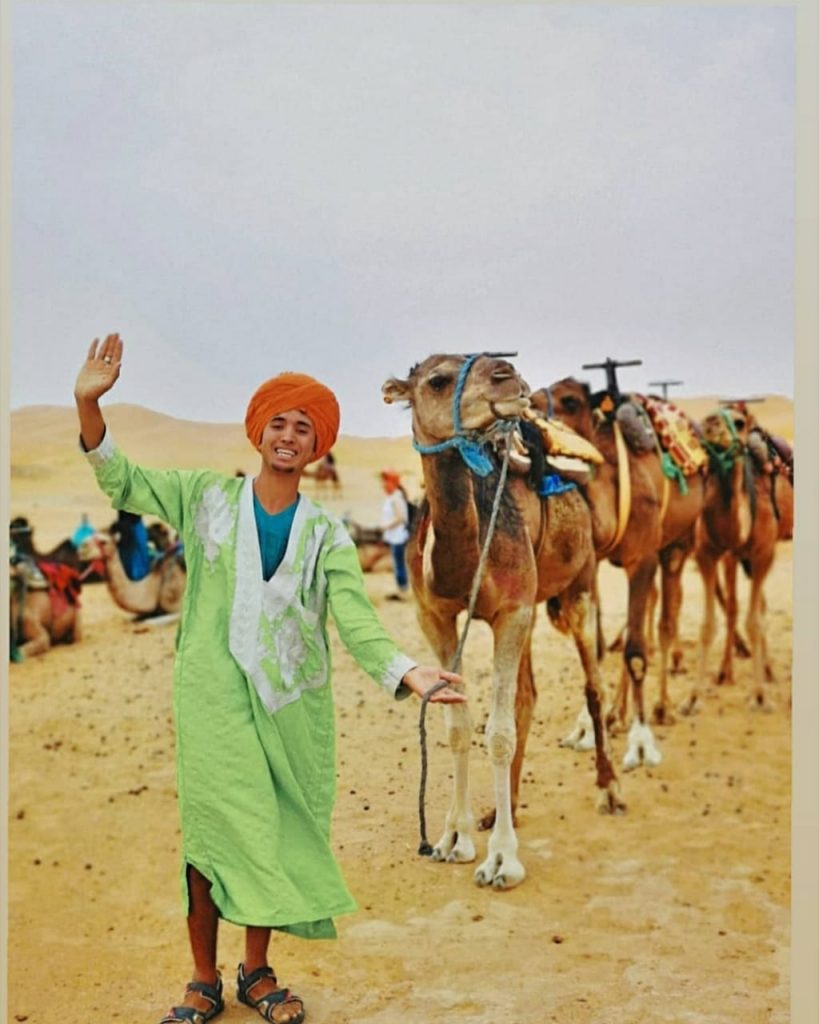 We are the locals of Merzouga desert, we do the camel ride Morocco. we love to help foreigners experience the nomadic life, we love to camel trek in Merzouga. For this reason, let us take you to Merzouga desert and to Berber tents to spend a wonderful night. A night where you can climb up the sand dunes and watch shooting stars and the milky way.
Camel ride to Merzouga luxury desert camp.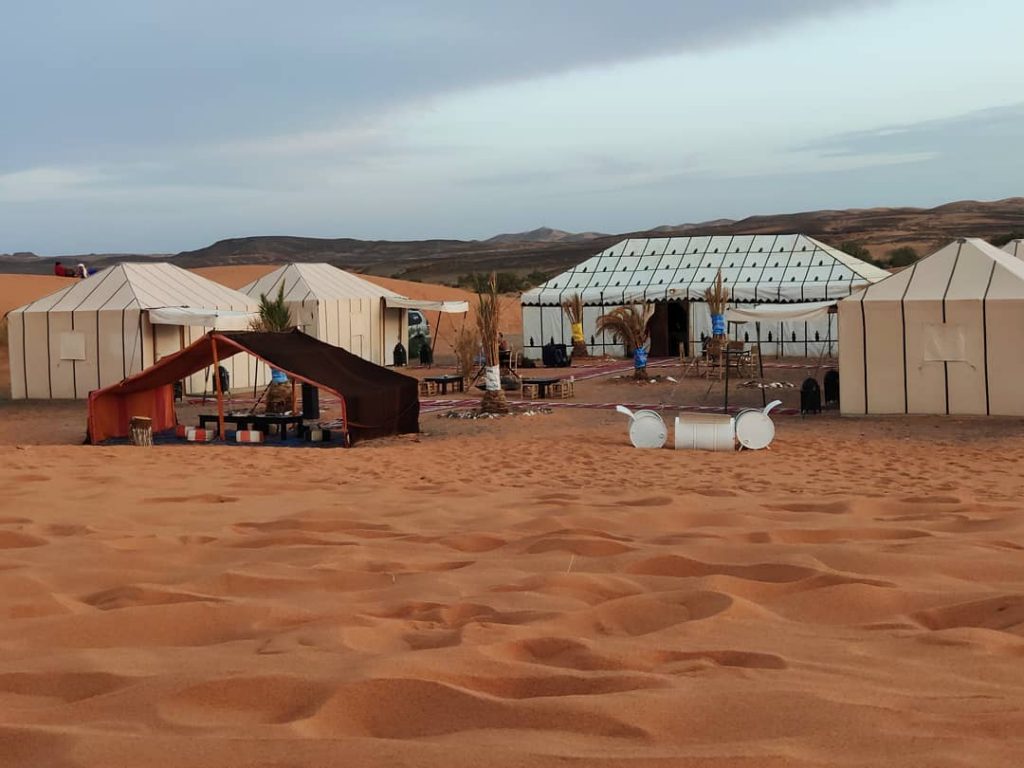 This is a modern Merzouga luxury desert camp for tourists, we take tourists camel riding in Morocco with the dromedary in order to cross the Sahara to experience an overnight like Touaregs. The tents are well equipped, there is not only electricity but also water and it's well.
NOTE: We are local travel organizers in Morocco. If you are interested in camel ride Morocco and overnight in Merzouga luxury desert camp. Please do not hesitate to contact us, we would be more than happy to help you. You can also check our Morocco tours from HERE.