Discover beaches in Morocco with us:
Most of the people when Morocco comes to their minds they Probably would think about the Sahara Desert. But Moroccan beaches are really famous too. To illustrate, our country has a sandy coastline that's actually about 2000km long. Beaches in Morocco are really worth to visit.
Morocco is specked with plenty of laid-back cities like Essaouira, a lot of resort destinations such as Agadir, the beaches in the cities here are breathtaking.
Our selection of 11 best Moroccan beaches:
Moulay Bouzerktoune, Essaouira (About 3 hours from Marrakech):
When It comes to strong winds, Essaouira is the same as Chicago for the U.S
Most of the tourists that visit the city would only think about surfing, (knowing that this is not something that Moroccans love to do). There is a lot of this activity in the city, with lots of companies that can help you and support you. In summary, this beach is also great for kitesurfing and walking around. But winds would really make sunbathing and Swimming something difficult to do. There is also a great activity to do there which is riding camels, the best time to do that is at the sunset time.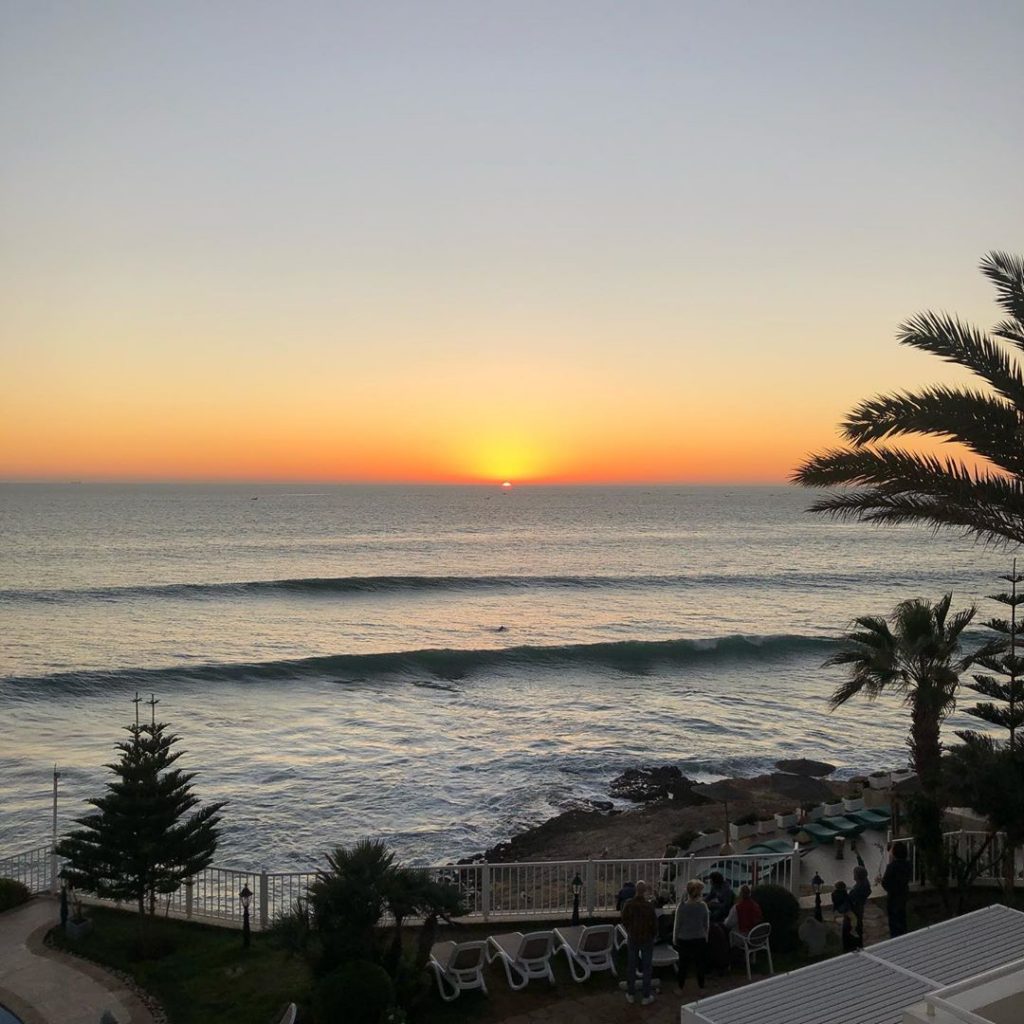 La source, Taghazout:
Counting that fishing is one of the main income sources, the City has plenty of stunning beaches and It's hard to pick only one. La Source beach is known for its golden sands and waves fit for beginners. The city is a great place to find some zen and also to try some fresh seafood. It's suggested to join a surf camp before hitting the waves. In the Area, there are also some amazing beaches that are worth visiting like «Aftas Taghazout», «Buyirdn», «Abouda beach».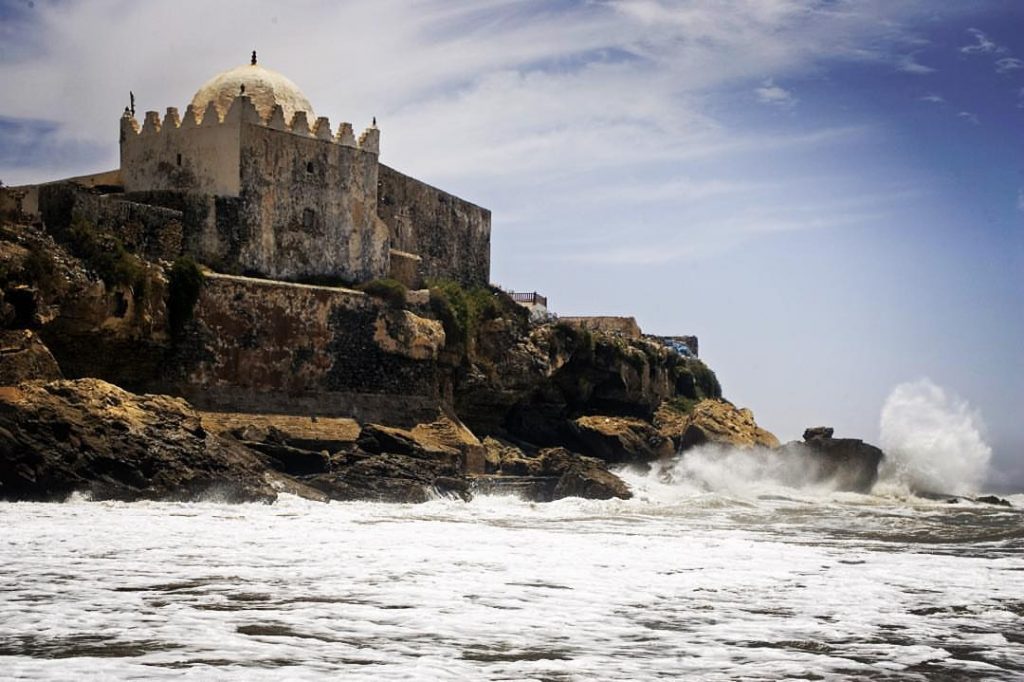 Bades beach, Alhoceima:
This beach is located in the city of Alhoceima(a riff town in the north of Morocco), it's called that because of its founder the prince « Badges Lotta». This is a really famous tourist destination, besides, It's a really great place for surfing, camping…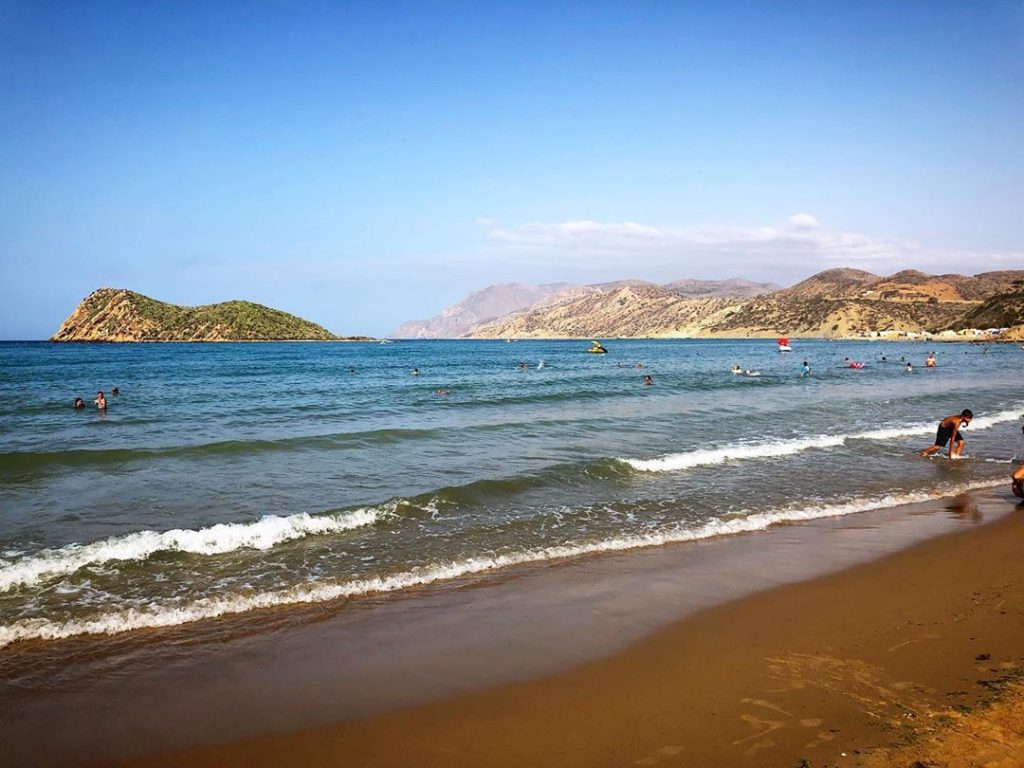 Corniche Ain Diab, Casablanca:
One of the most popular Moroccan beaches in Casablanca. In sum, there are a lot of parks and attractions which attract tourists from All over the world. It's about 3km away from the center. Furthermore, it's the biggest sidewalk In the kingdom. What we can say is that it's the perfect place to relax and have fun.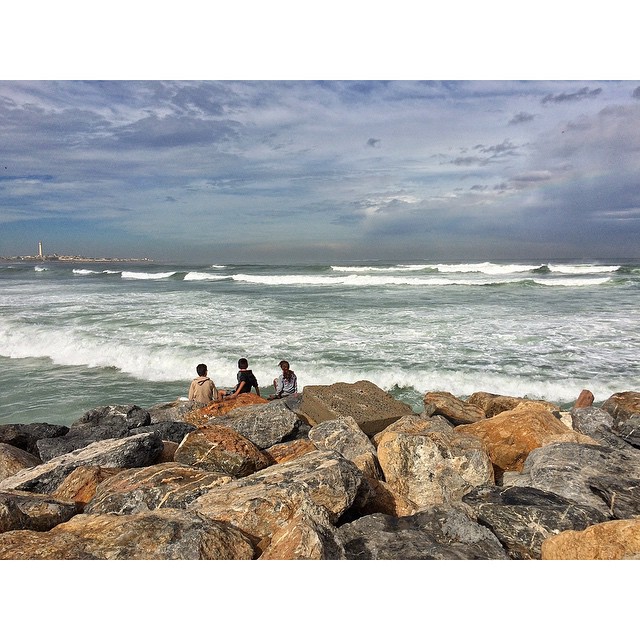 Cala iris beach, Alhoceima:
This beach is about 60km From Al Hoceima City. It's the second popular beach after Bades beach. What makes it beautiful is its landscapes, climate, and the surrounding mountains. This beach is heaven for anyone who wants to have fun and loves the natural environment with surrounding islands.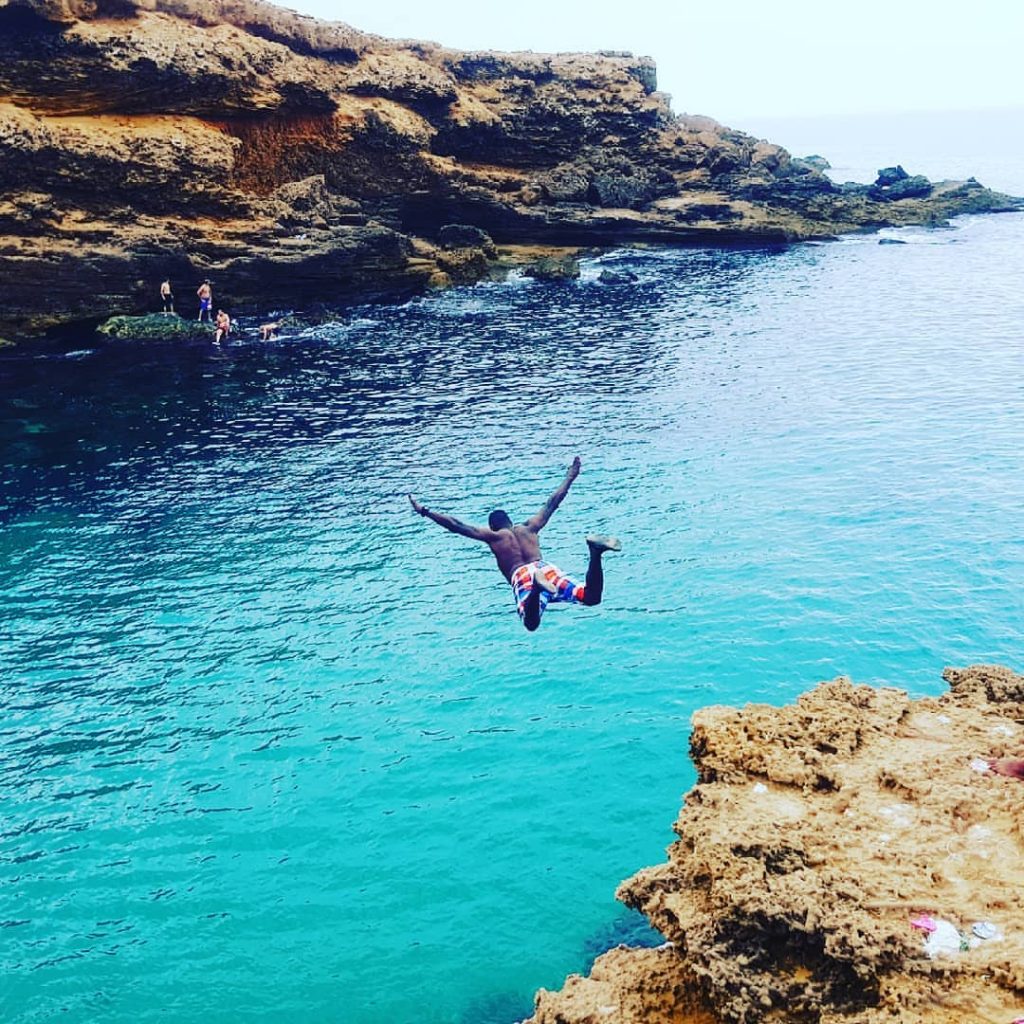 Chrana beach, Nador:
They call it also the beach of Dashrana, some people that live in the village of Bani Shaker call it the Melilla lake. It has a magnificent nature of mountains, plenty of caves, terraces and agricultural Areas. Moreover, the beach is really famous for its quietness, tranquility, and cleanliness of the area. Furthermore, most people prefer the place for picnics and camping.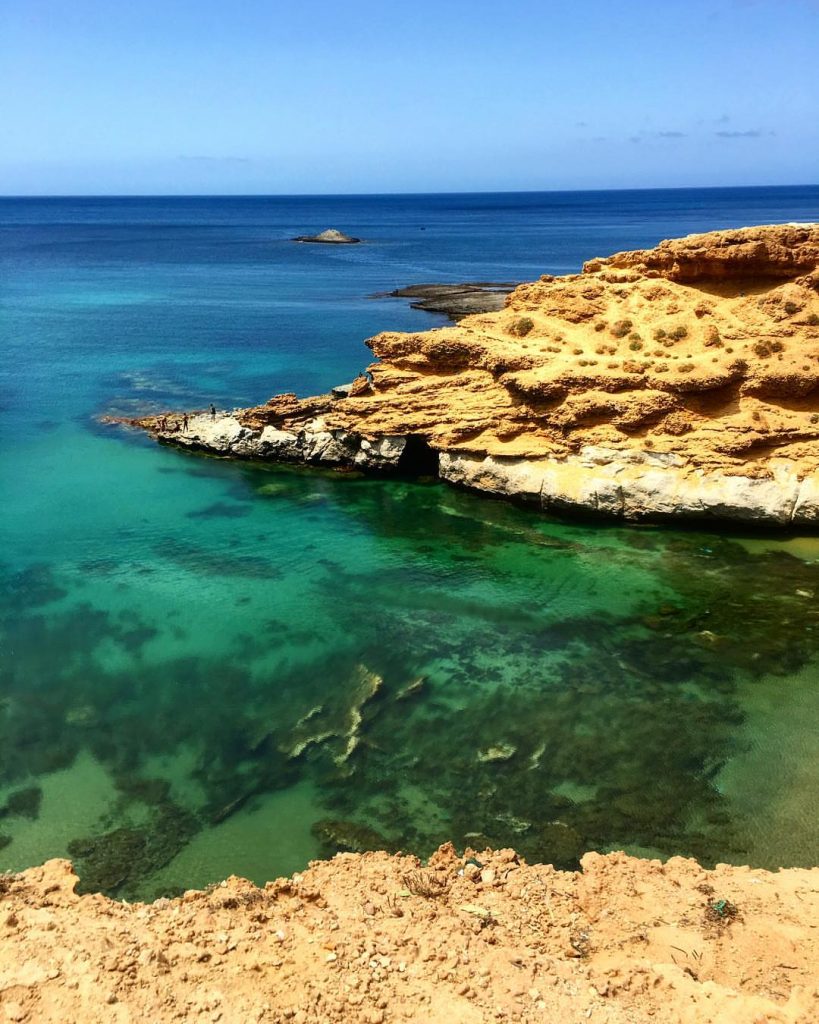 Sidi Kaouiki, Essaouira:
Playas en marruecos. Marokko strände. Marokkaanse stranden. Especially. Thus. Likewise. I mean.
This is a really famous part of Essaouira city, it has a lot of activities to do except surfing all day. Even more, in wintertime, you can spot wild flamingoes at the local river. Of course, you can also ride camels there and do horsing. Besides, you can rent a Quad bike in case you want to do dirt roads.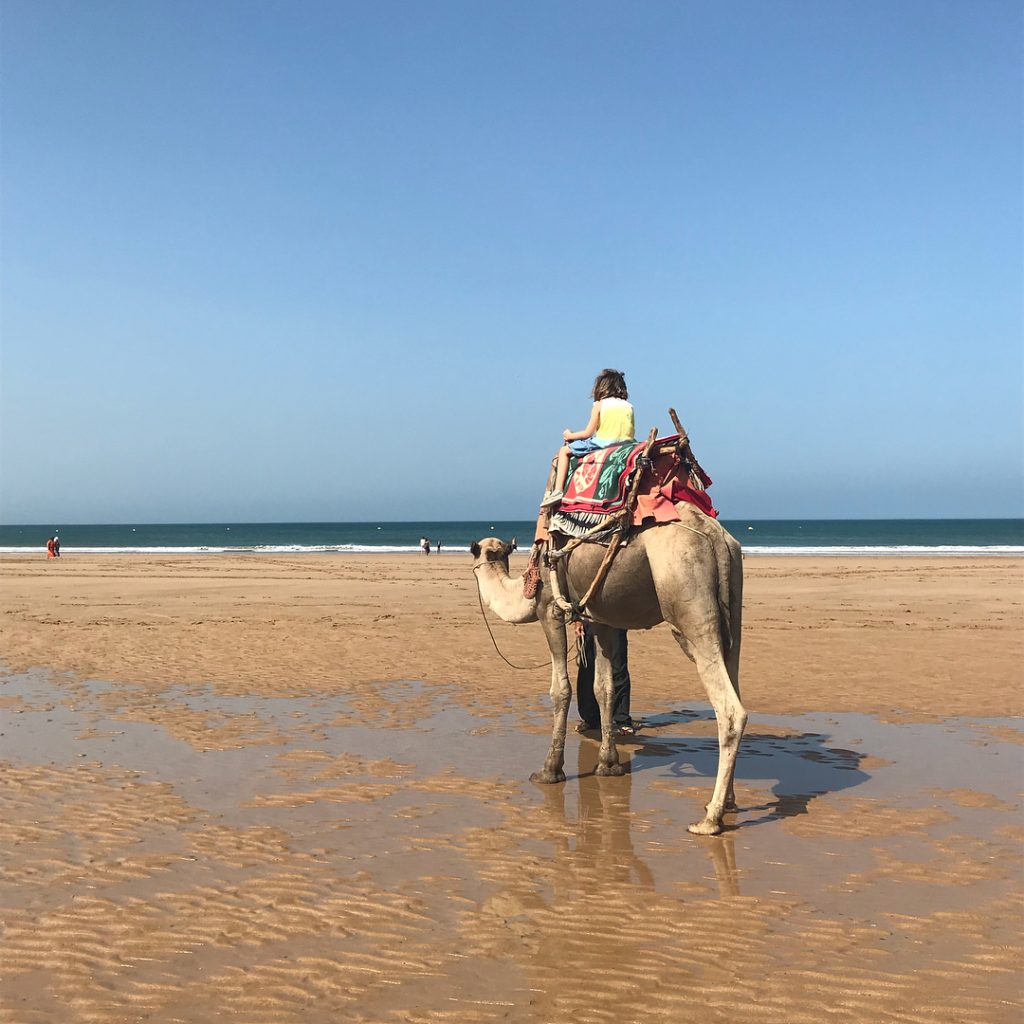 Legzira, Sidi Ifni:
It exists in the southwest of Morocco. On the shores of the Atlantic ocean. A very stunning beach with a magnificent thousand-year-old rock archway. Furthermore, the largest one is really tall. It's the reason why most of the tourists come to this beach, also there is a lot of surf classes and companies.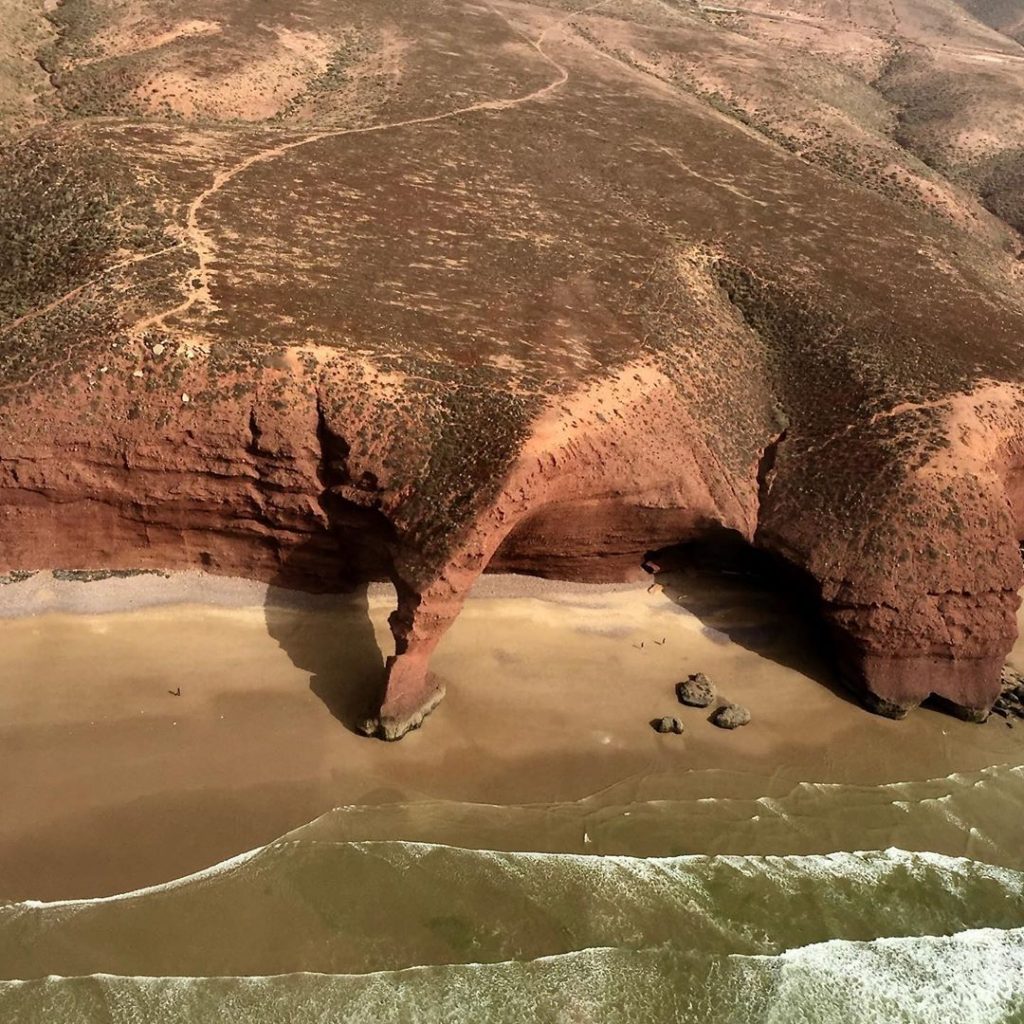 Sidi Hsain, Nador:
If you follow the undulating road along the sea and down the mountain you'll find the beach of Sidi Hsain. It is protected by two popular cliffs, the most famous thing there is the fishermen's cabins. As well as it has also an amazing mountain view for the sunset. What we can say is that this is a great example of beaches in Morocco.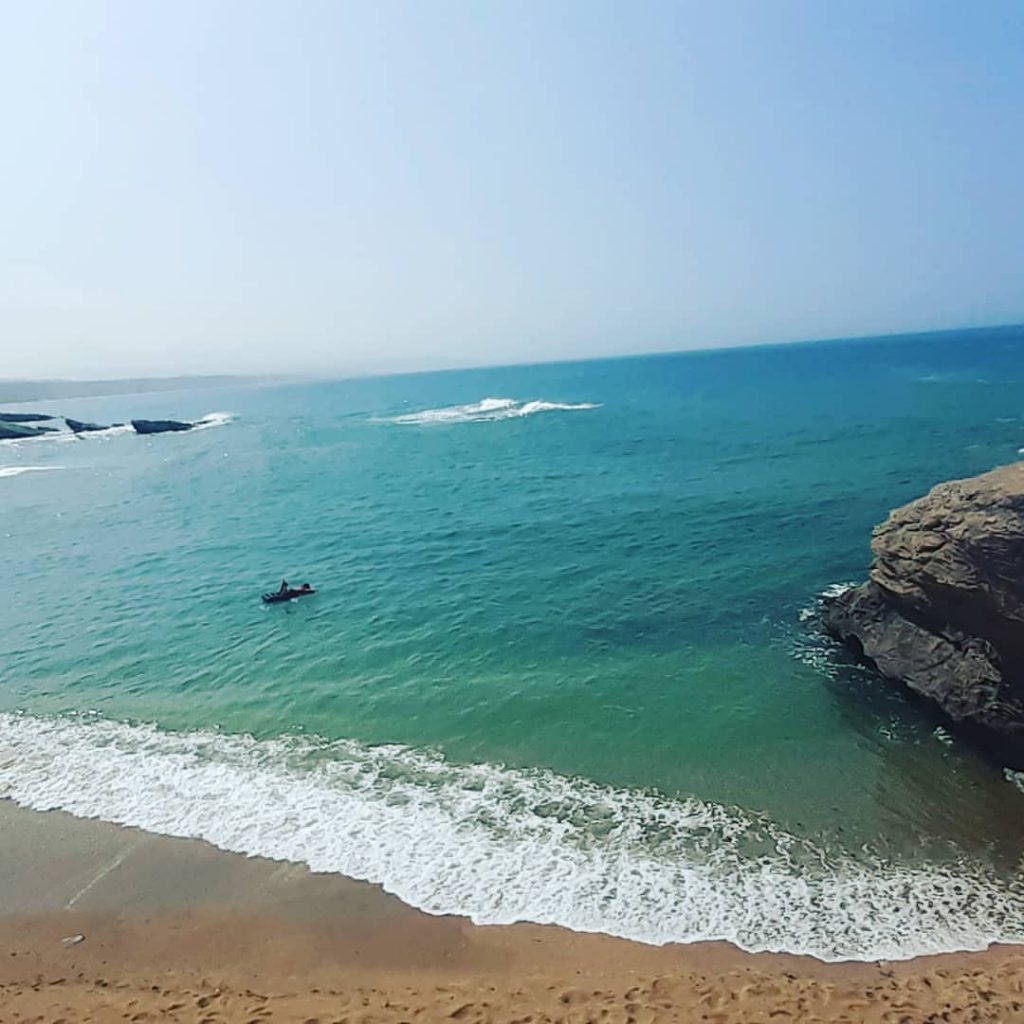 Dragon beach, Dakhla:
This is also one of the most popular Moroccan beaches. It's originally in the Western Sahara, where you'll see an amazing view of Sand meeting the sea, It's quite hot in Summer but still worth to visit. Moreover, the area also is really famous for surfing which the Touareg people love to do (Arabic people that live in Western Sahara).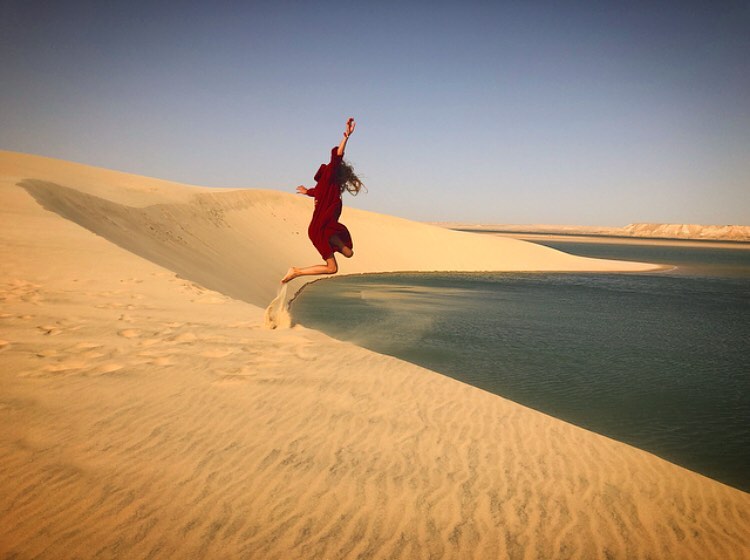 Rmilate beach, Asilah:
One of the best beaches in Morocco (About 5 minutes from the fortified town of Asilah). They also call it in the city the paradise beach for many reasons. Locals in this town love to ride around horseback along the waters, offering also tourists this activity. Furthermore, there is also plenty of festivals every year at the beach where they do Equestrian(one of the oldest horsing sports in the world).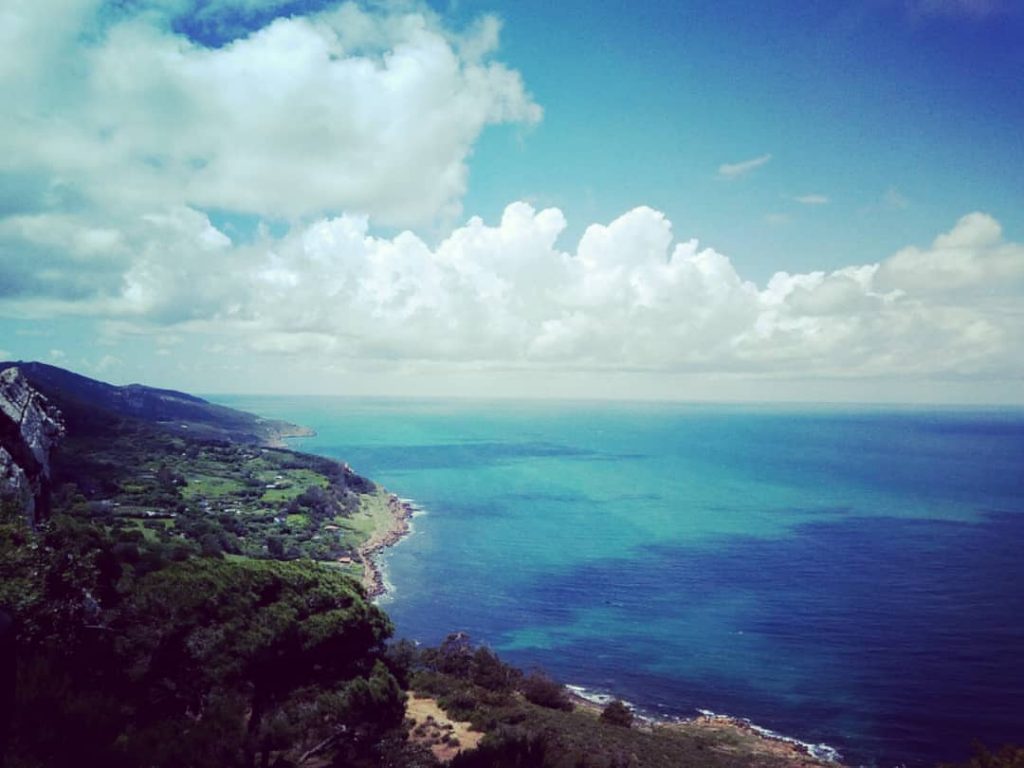 Questions asked by others:
What are the best beaches in Morocco?
The two best ones are the Dragon beach in the south(Dakhla) and Cala Iris beach, the reason is that they are both the first tourist's destinations for the sea-side lovers.
Are there beaches in Marrakech morocco?
There are no beaches in Marrakech but there are so many lakes, gardens…
How are the beaches in Morocco?
Our country has a sandy coastline that's actually about 2000km long, the beaches are breathtaking and worth to visit.